My Deals Mobile App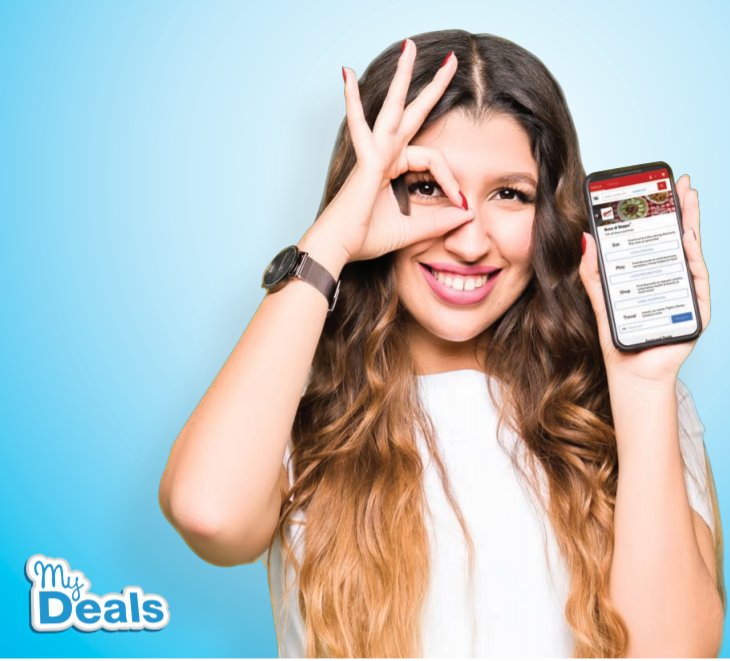 Want to save up to 50 percent on all your everyday purchases?
Save at more than 700,000 locations nationwide. Find discounts at your favorite local restaurants, stores, and services. Find discounts on online purchases, hotels, condos, rental cars, entertainment, and other travel favorites.
Download the free MY DEALS app to have discounts at your fingertips. My Deals allows you to access discounts easily on your smartphone.
Only registered members can use this app and access these exclusive deals. Need help logging in to the app? Contact 1-800-331-8867.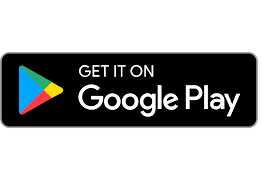 Members can now enjoy a deal-finding app that delivers big discounts from the brands you know and local places you actually want to visit. Whether you're close to home or on the road, simply show the coupon from your mobile device and save up to 50% on restaurants, shopping, and more. You'll find tons of savings in every big city, and in most small towns in America. Our deals are negotiated directly with the merchants, which means you get the best offers available. You'll save hundreds on the things you buy every day.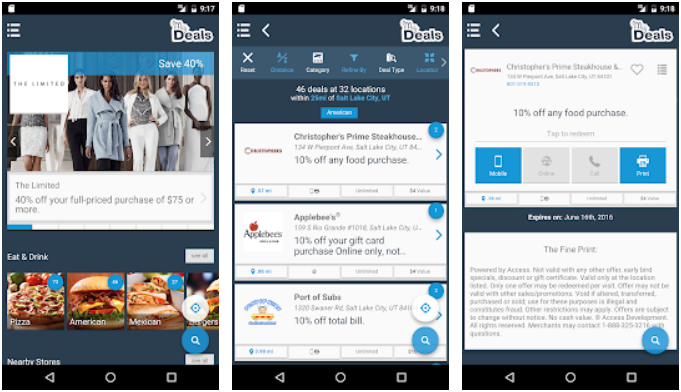 Features include: 
No printing! Just show your mobile coupon and save.
Multiple-use coupons. Save as often as you wish.
GPS search. Find deals near you—wherever you are.
More than 700,000 locations... and more being added daily.
Deals near home, the office, or wherever you travel in the U.S.
To start saving, simply download the app, register, and save. Search for "My Deals" on either the Android Google Play Store or Apple App Store and download the free app.
Log in below to view the flyer for more information on how to register for the MY DEALS app using your smartphone, and enjoy all the deals & discounts at your fingertips. 
Members Only
You must be a member to view the rest of the information on this page. If you haven't logged in already, please log in below. If you need your NEA ID, please contact the MNEA Regional Office in your area or find it on your last issue of In the Loop or Something Better. 
---