Contests, Grants & Scholarships
Missouri NEA, NEA, and our partners look out for our members. We offer a number of grants to help professional members further their careers, participate in global studies, and fund their BIG ideas for student-centered learning projects. Scan the list below to see which contests, scholarships, and grants may benefit you and your students. 
Questions? Contact MNEA Teaching and Learning Director Samantha Hayes at samantha.hayes@mnea.org or (573) 644-9625.
Thomas R. Brown Athletics Grant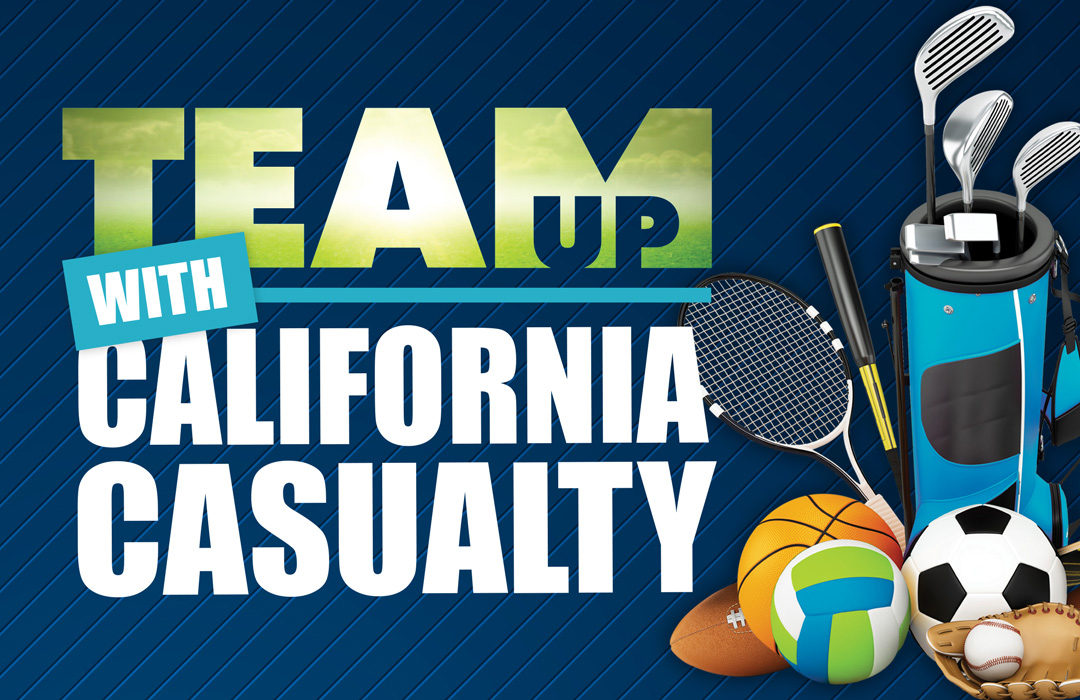 Give your athletes a sporting chance with a Thomas R. Brown Athletics Grant from California Casualty, provider of the Missouri NEA Auto & Home Insurance Program.
MNEA members can apply for a $1,000 grant to support their middle/high schools sports program(s) impacted by reduced budgets. 

 Apply TODAY
Music & Arts Grant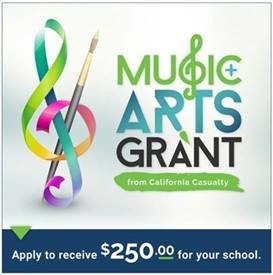 Apply to receive $250 for your school's program. The California Casualty Music & Arts Grant was established to provide support for K-12 public schools negatively impacted by reduced budgets.
California Casualty understands the importance of music and arts education for children. As a member of MNEA, you can apply for a grant award of $250 for a music or art need at your school.
$10,000 Staycation Dream Givaway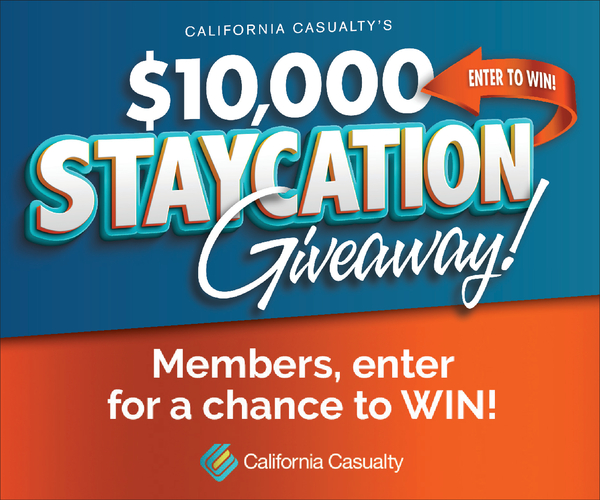 California Casualty, the MNEA endorsed program for auto and home insurance, wants to help you escape the everyday with $10,000 to spend your way. Get that hot tub you've always wanted, create your dream kitchen, turn your backyard into an oasis, add a media room the whole family can enjoy – the possibilities are endless, but only if you enter to win. You give back every day…now it's time to take care of yourself.
The winner for the $10,000 prize will be randomly selected in October 2022. 
No obligation to enter. Open to all MNEA members.