Missouri NEA Mobile App
Missouri NEA's mobile app will help keep you posted about news and events happening in our state. Download the app below or search for "Missouri NEA" in the Apple App Store or Android's Google Play Store. 
With the MNEA mobile app, you will enjoy the following: 
Schedule appointments with your UniServ director.
Register for MNEA events and training.
Add MNEA events to your personal calendar.
Read the MNEA newsfeed for education news and classroom tips.
Follow MNEA social media (Facebook, YouTube, Flickr, and Twitter).
Look up and contact your elected legislators and officials.
Access the MyDeals app for member-only savings.
Read MNEA publications and communication briefs, including the new blog-style Something Better.
Access driving directions and contact information for Missouri schools, school districts, and MNEA offices.
Donate to PAC, HOPE, or CHEER.
Apple App >>  or  Android App >> 
My Deals App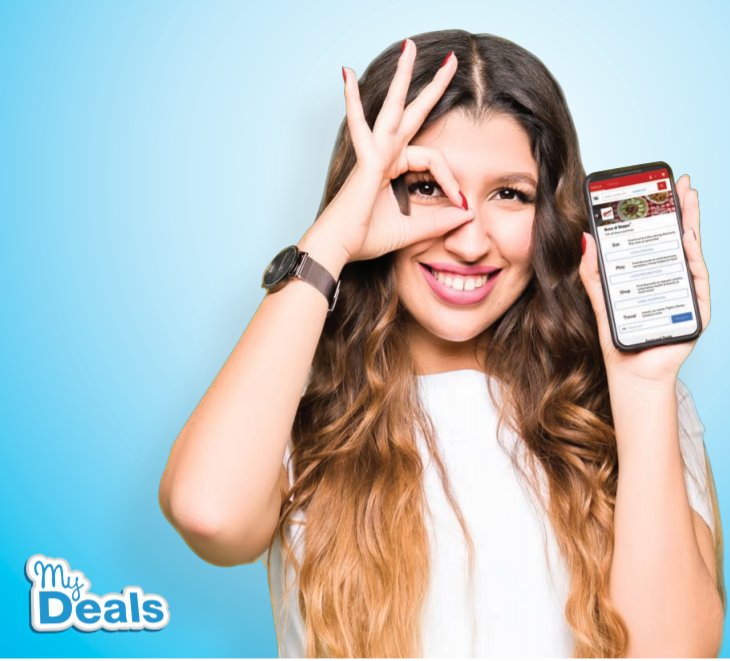 Want to save up to 50 percent on all your everyday purchases?
Save at more than 300,000 locations nationwide. Find discounts at your favorite local restaurants, stores, and services. Find discounts on online purchases, hotels, condos, rental cars, entertainment, and other travel favorites.
Download the free MY DEALS app to have discounts at your fingertips. My Deals allows you to access discounts easily on your smartphone.
Only registered members can use this app and access these exclusive deals.