NEA's Read Across America
Celebrate NEA's Read Across America all year
---
Each month NEA features three books as part of the NEA Read Across America book series that explore topics related to diversity and inclusion. MNEA will post the books each month to social media.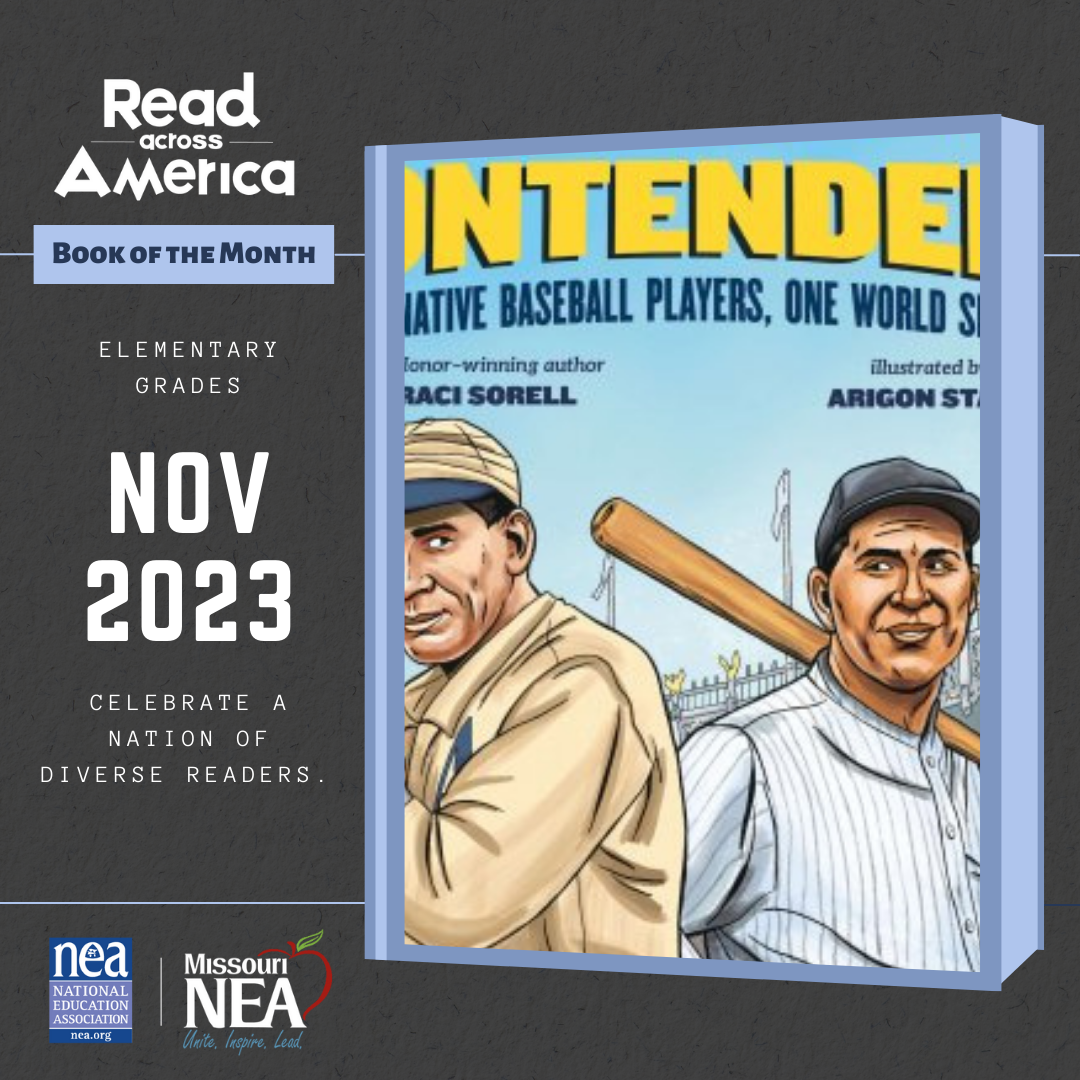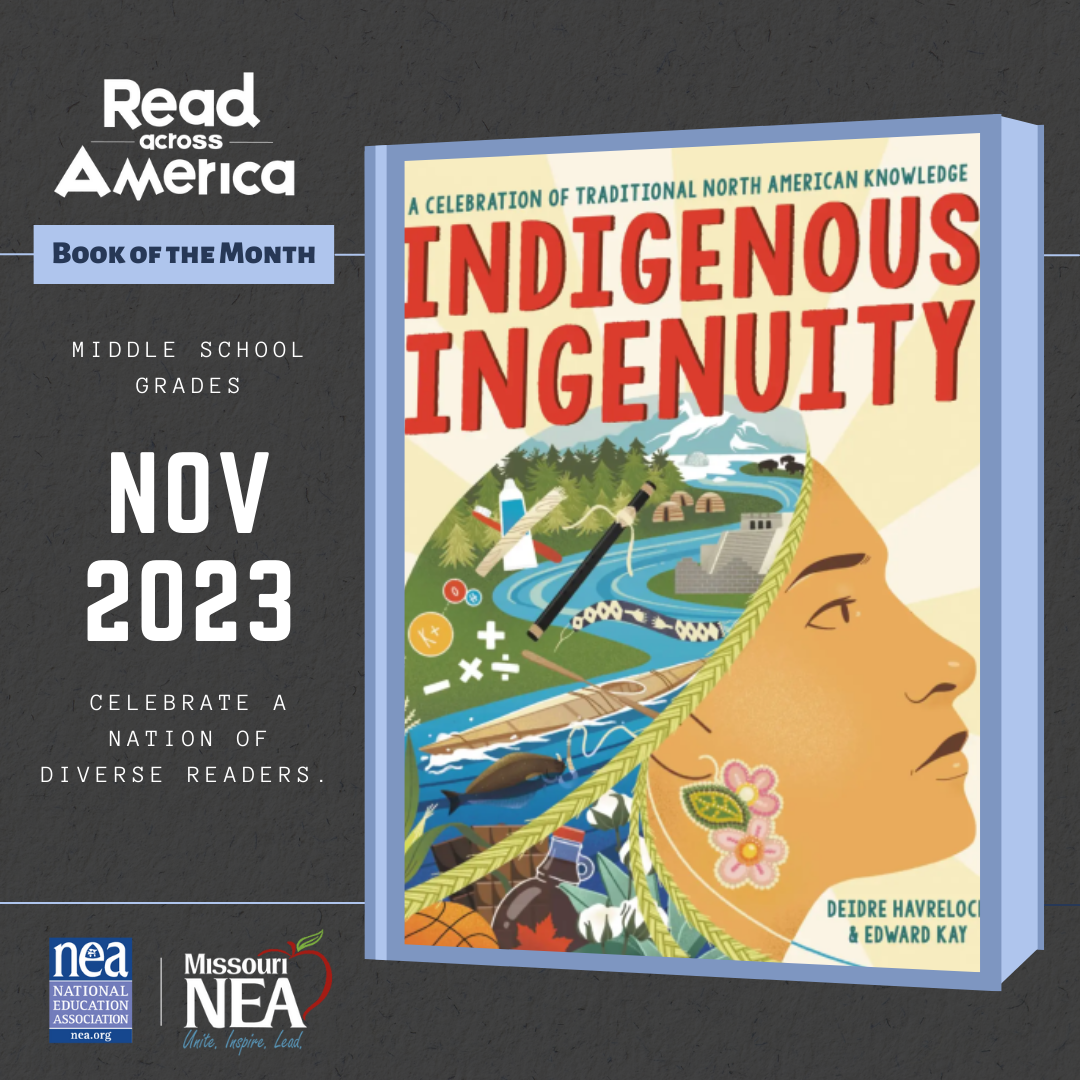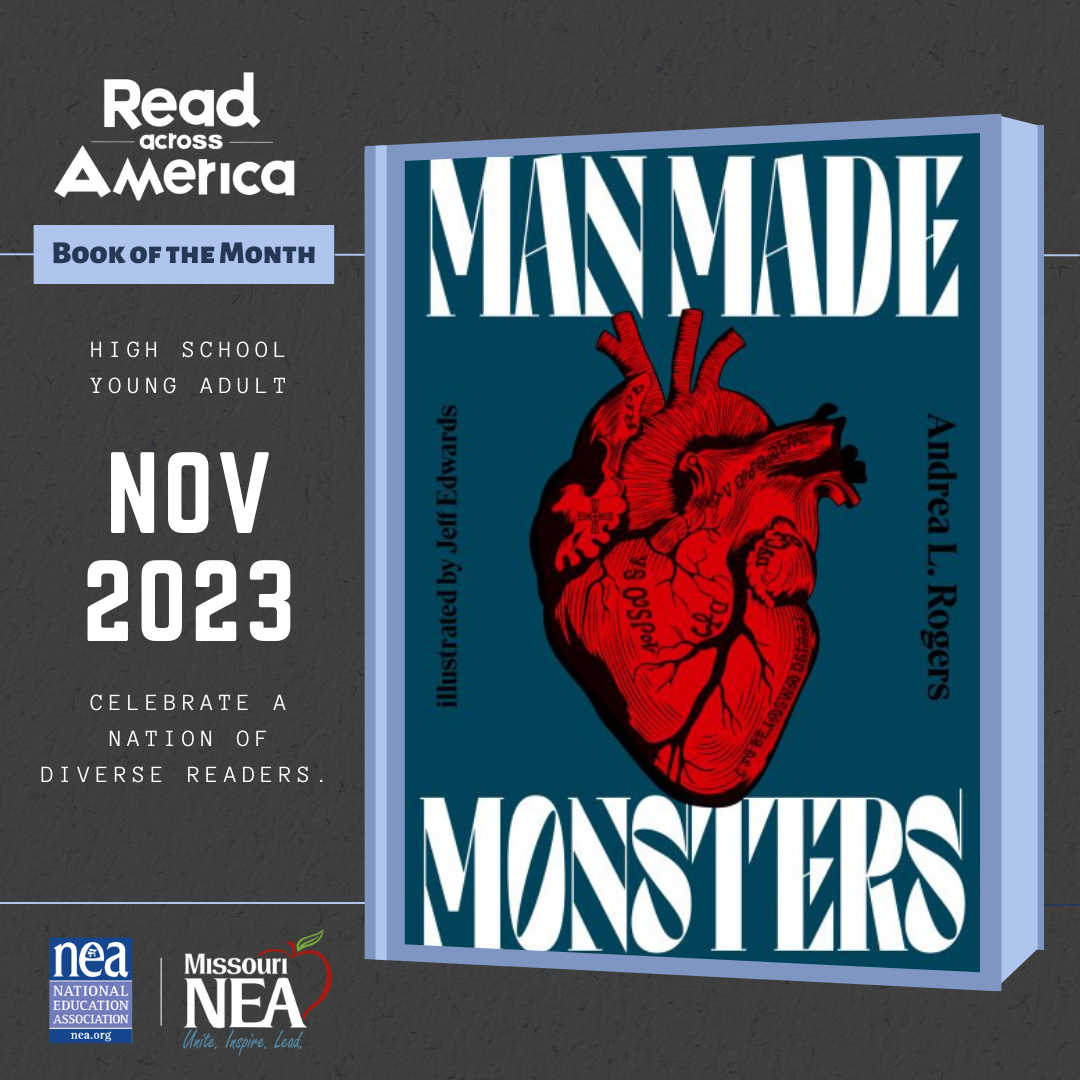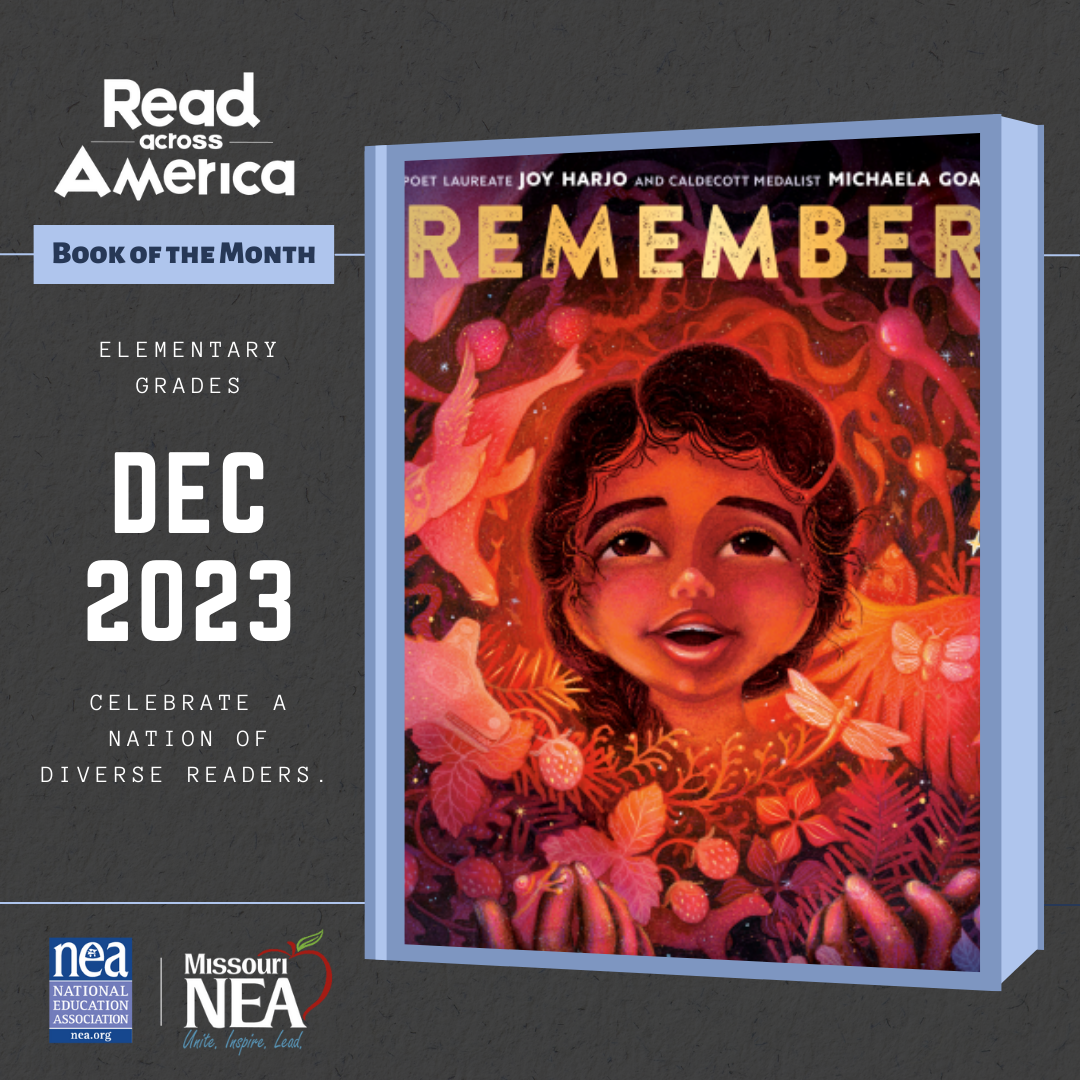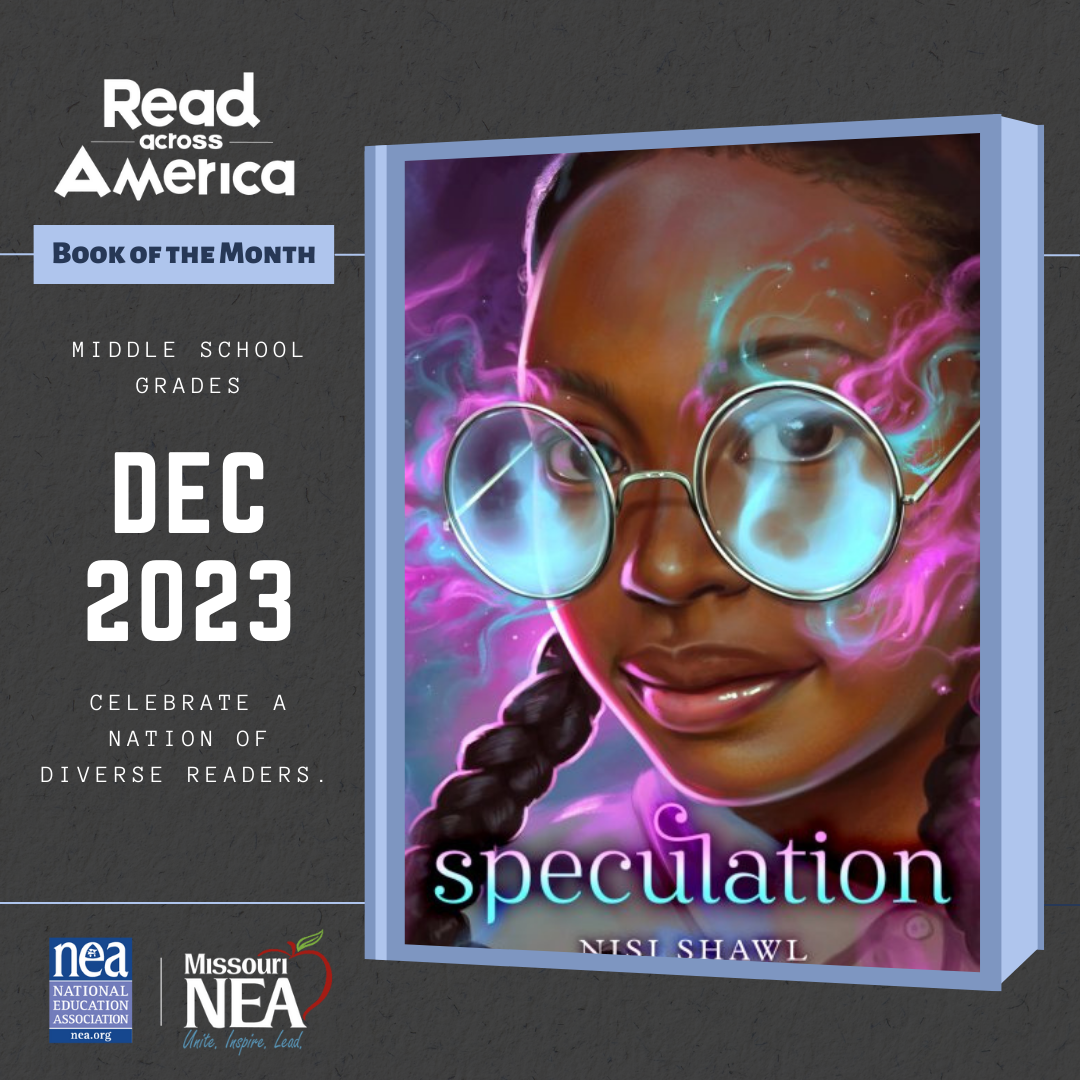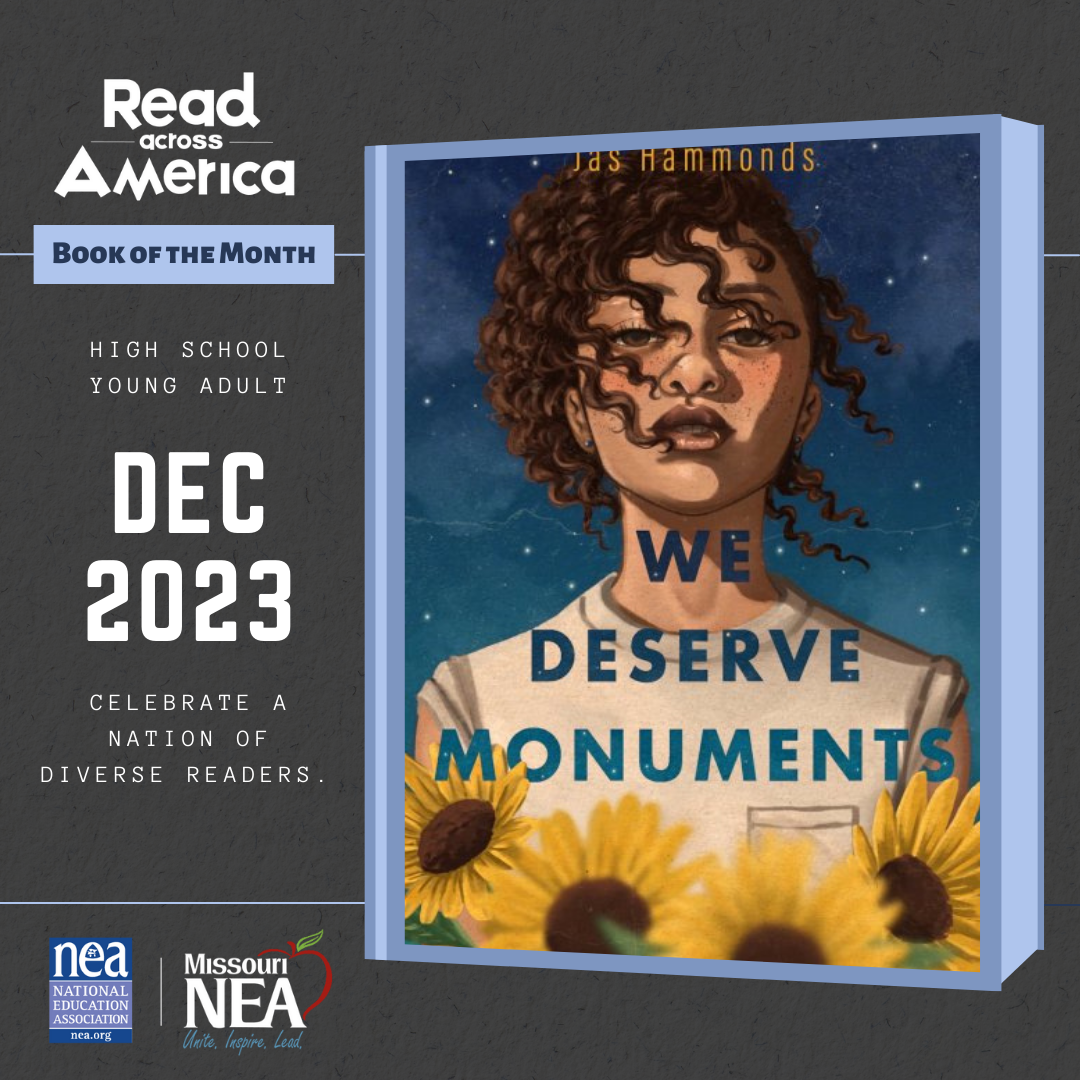 Help us celebrate
---
Share what you're reading this month on social media using the hashtags below. 
#ReadAcrossAmeria #RAA2024 #FreedomToRead #NEADiverseBookChallenge
Questions? Contact Mark Jones at (573) 644-9609 or mark.jones@mnea.org. 

As you plan your celebrations, remember to line up a photographer to record your event in pictures. Be sure to share your event ideas and photos with MNEA on social media by @mentioning Missouri NEA (IG: @missourinea, FB: @MissouriNEA X: @MissouriNEA) 
Tools for a Successful Read Across America
---
Your local efforts are a vital part of the life of NEA's Read Across America, which has become an anticipated celebration each March in schools across the country.
Visit www.nea.org/readacross to find an abundance of materials and ideas to help you celebrate this year. NEA offers new posters and a literacy calendar among a plethora of tools and ideas to help your celebration meet success.