Spring MNEA Representative Assembly
April 21-23, 2023
Lodge of Four Seasons, Lake Ozark
The Spring Missouri NEA Representative Assembly will be held April 21-23, 2023 at the Lodge of Four Seasons in Lake Ozark. Local association delegates, Board of Directors, leaders, members, and staff attend the Spring R.A. to focus on the MNEA budget and resolutions.
AGENDA 
---
Fri., April 21
6-8:30 p.m. – Exhibits/Delegate Registration
8:30 p.m. – Credentials Committee
8-9:30 p.m. – President's Reception in HK's Club Room
Sat., April 22
RA Featured Speaker: 
NEA President Becky Pringle (bio)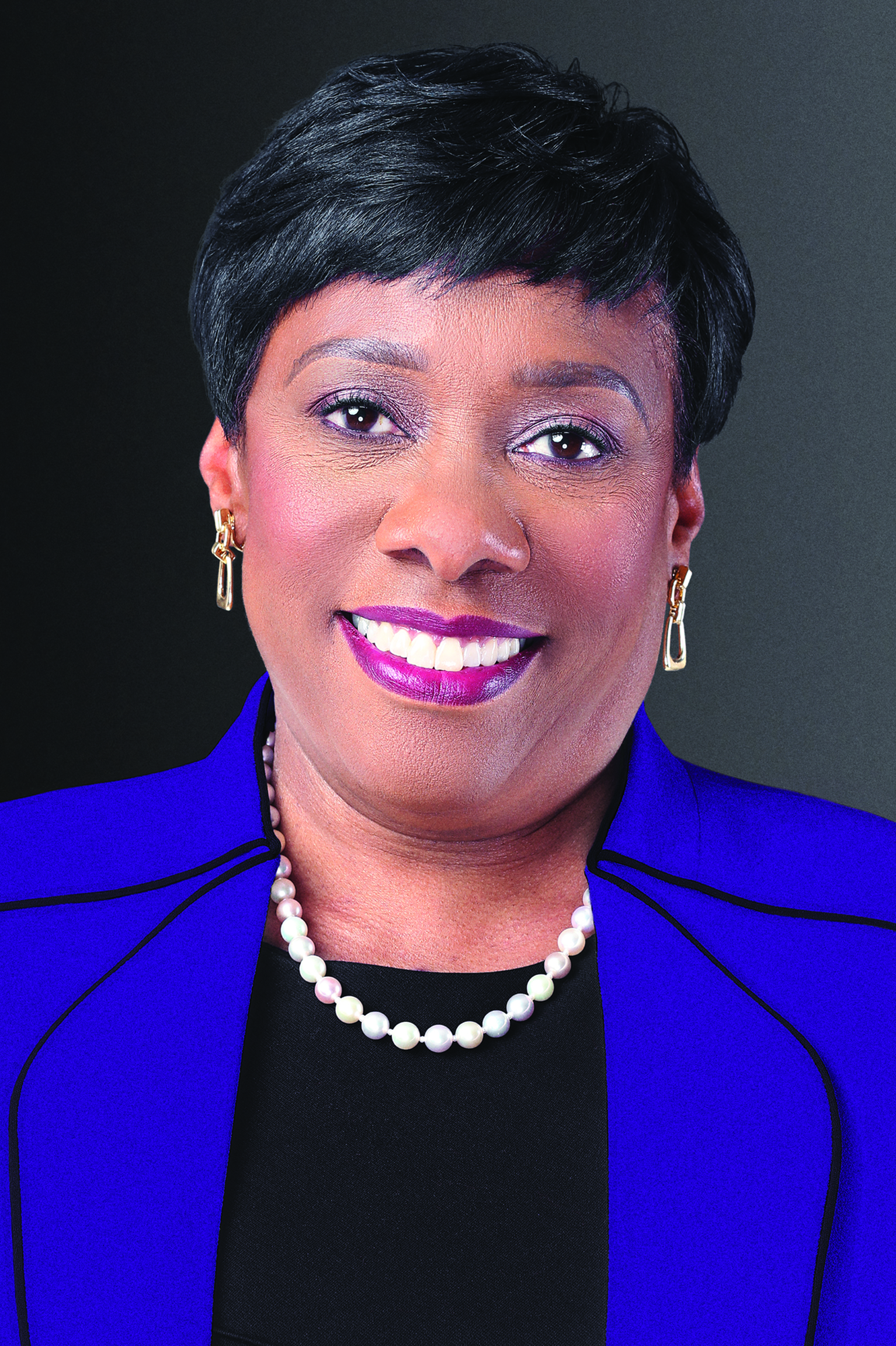 8:30 a.m. – Delegate Registration
9:30 a.m. – Representative Assembly
12:00 p.m. – Luncheon – Horace Mann and ESP Recognition
1:30 p.m. – Representative Assembly
After Adjournment - NEA RA Meeting 
6-11 p.m. – MNEA's 50th Anniversary Celebration
Sun., April 23
8 a.m. – Governance District Meetings
9:45 a.m. – Representative Assembly
3:00 p.m. – Adjourn
RA Registration
Registration Deadline: March 28
All delegates are required to register through the online registration system, provide a valid email address, and accept voting credentials.
You also have the option to purchase tickets for the luncheon ($35) and 50th Anniversary Celebration ($50) on Sat., April 22. All tickets must be pre-purchased. You will not have the option to buy tickets on-site at the RA. 
Order 50th Anniversary Tickets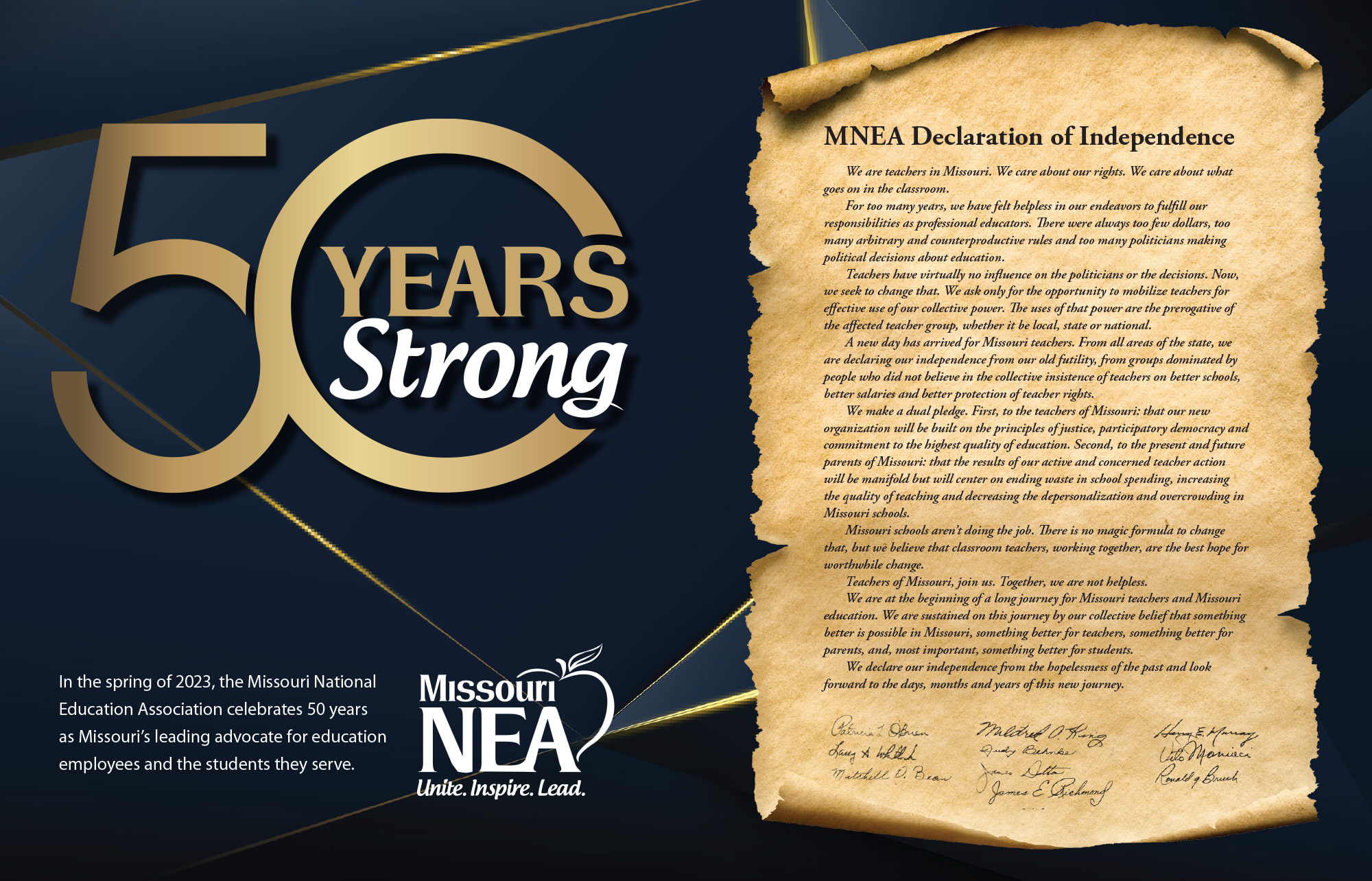 Pre-RA Discussion
6 PM | March 30, 2023
Delegates and alternates are encouraged to attend a virtual discussion before the Spring MNEA Representative Assembly. Log in below to watch the meeding.
Delegate Resources
Log in to Members Only below to access the following:
Hotel reservation information
Zoom link for Pre-RA participation
RA packet that contains pre-RA discussion dates, check-in times, RA agenda, proposed bylaws changes, proposed budget, and other information. (posted March 22, 2023)
Members Only
You must be a member to view the information on this page. If you haven't logged in already, please log in below. If you need your NEA ID, please contact the MNEA Regional Office in your area or find it on your last issue of In the Loop or Something Better.
---