Choose how you want to save on travel, rental cars, dining, and shopping. MNEA members have several programs to shop & compare to get the best deals on everything from jeans to travel tours. 
Rental Cars, Hotels, Vacations & Tours
by NEA Member Benefits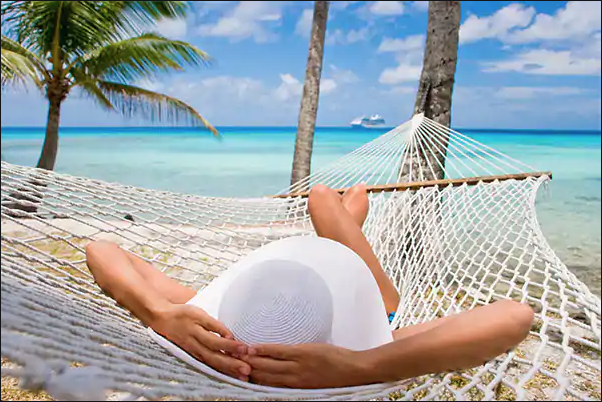 Visit neamb.com for everyday savings, once-in-a-lifetime trips, and rental cars. 
When you are ready to explore the world. Book your travel through NEA Member Benefits to get deep discounts. Choose from an adventurous, history-packed guided tour to locations like Rome, Machu Picchu, and Iceland; or book a romantic or family vacation on a cruise ship or beach resort. Before booking with another vendor, use your NEA
Member Benefits to search for your next big trip. Your tour guide will help you find the package that fits your budget and your adventure level.
Find budget-friendly trips with handcrafted itineraries. Tour with a group or keep it intimate. You might be surprised at how affordable travel can be with NEA Member Benefits. 
Dining Deals
with the My Deals app
powered by Access Development
The My Deals Mobile® app gives you members-only discounts of 15%, 25%, even 50% off local restaurants, national chains, and delivery services. and more.
Download the My Deals Mobile® app on your phone to begin saving!