Dr. Martin Luther King Jr. Essay-Poster Contest
MNEA Human Rights Committee sponsors 2021 contest
The Missouri NEA Human Rights Committee is sponsoring the 2021 Dr. Martin Luther King Jr. Essay-Poster Contest for K-12 public school students. "Fulfilling Dr. King's Dream: Reading to Lead and Transform" is the theme for the 2021 contest.
Winners are determined in five grade-level categories: K–1, 2–3, 4–5, 6–8, and 9–12. A certificate and gift card is awarded to each first-place ($50), second-place ($30), and third-place ($20) winner in the five categories. Teachers of winning students will receive a $25 gift card. 
An MNEA affiliated local association must host the initial contest and submit first-, second-, and third-place winning posters (sized 11x17) in any or all of the five grade-level categories (up to 15 entries per local association). Entries achieving finalist status should then be mailed or hand-delivered to Missouri NEA Headquarters, Attn: Roxane Bly, 1810 E Elm Street, Jefferson City, MO 65101.
All final entries must be received by MNEA no later than 4:30 p.m. Fri., Jan. 15, 2021. Late entries will not be judged.

Questions? Contact Lisa Blaha, MNEA UniServ Director at lisa.blaha@mnea.org or (636) 614-7501, Roxane Bly at roxane.bly@mnea.org or (573) 644-9606.
Download the information packet for more details and entry forms.
2021 Winners
1st place
Charleigh Williams
North Kansas City School District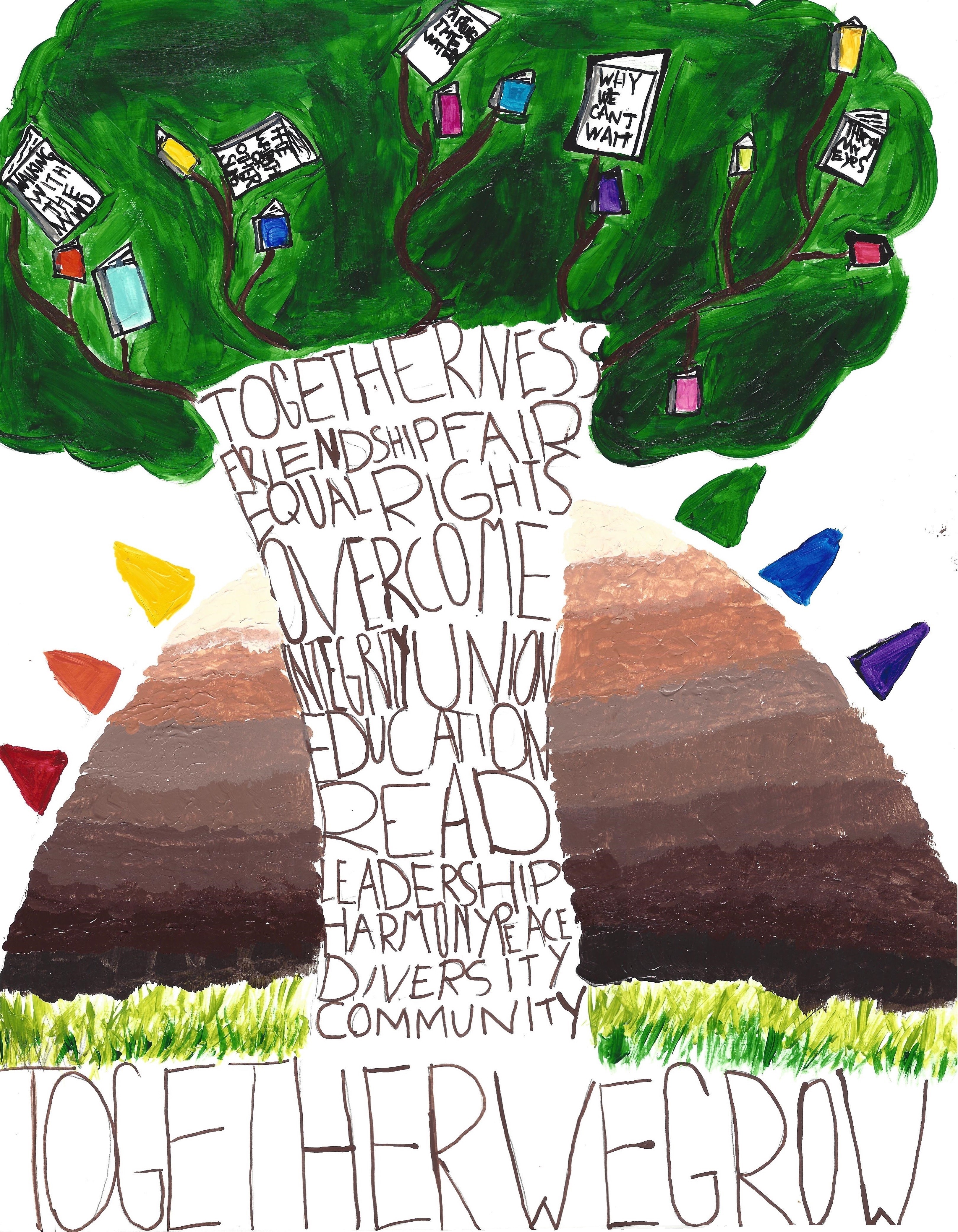 2nd place
Madeleine Hopper
North Kansas City School District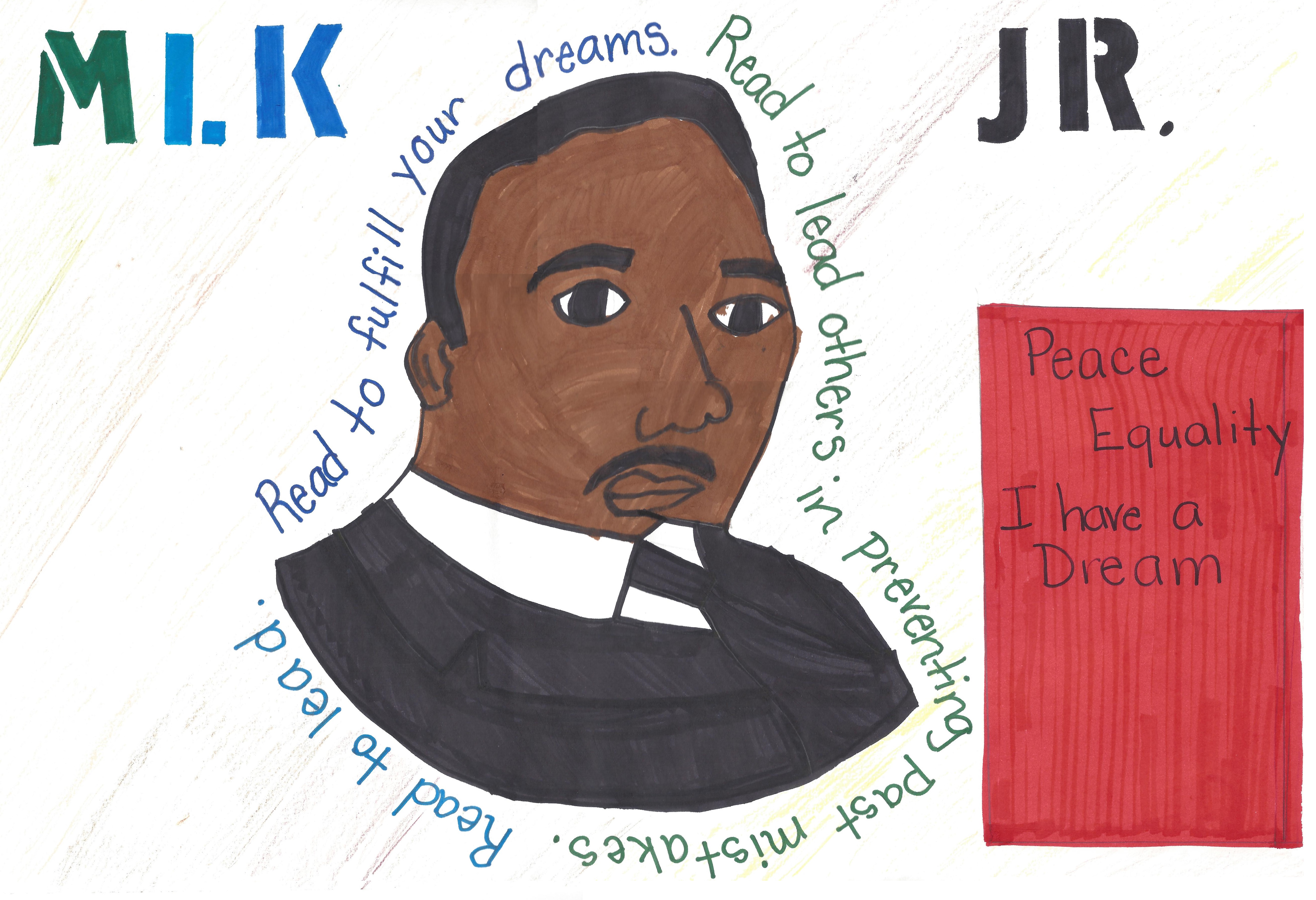 3rd place 
Landon Hinton
Hazelwood School District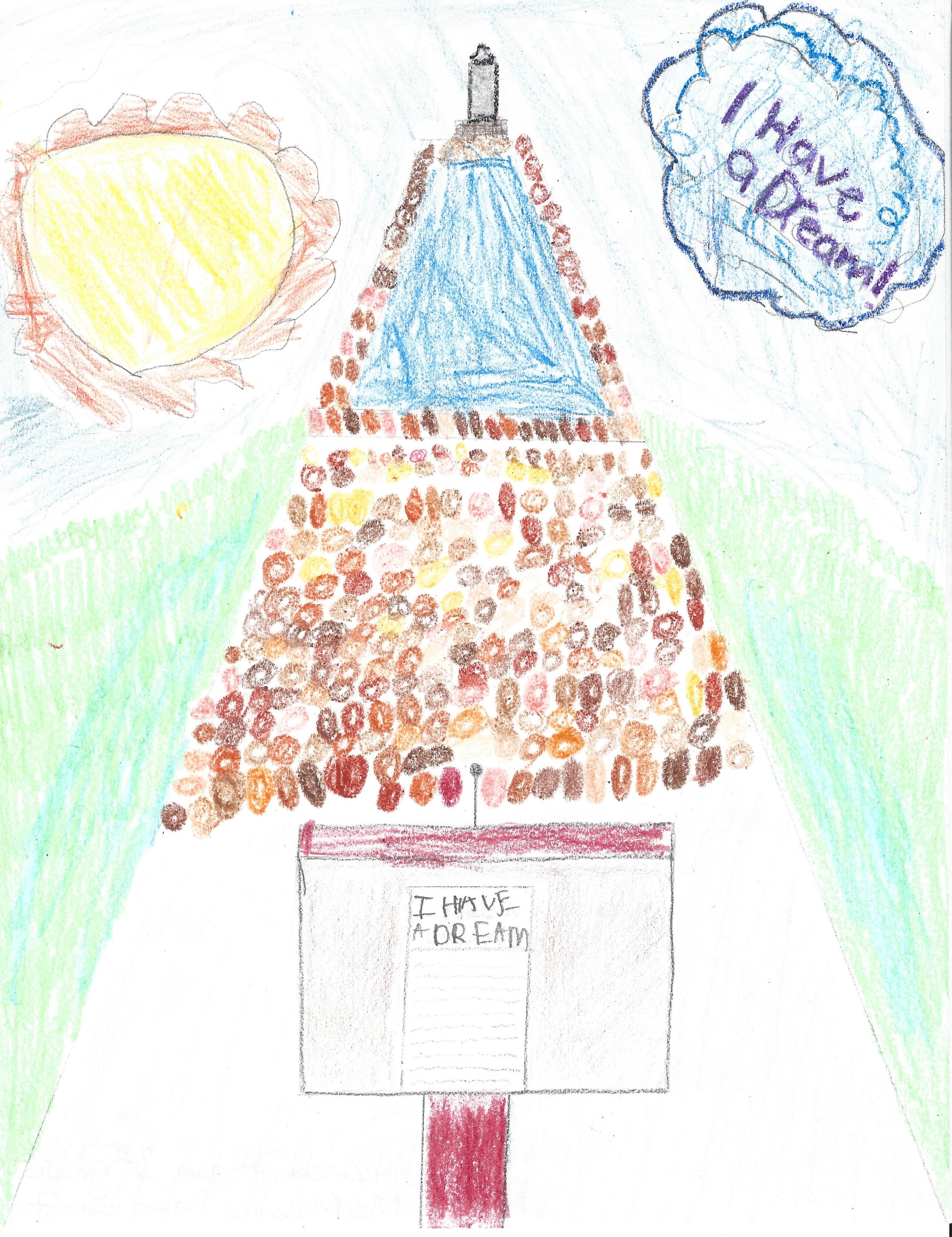 1st place (tie)
Shirish Arora
Columbia School District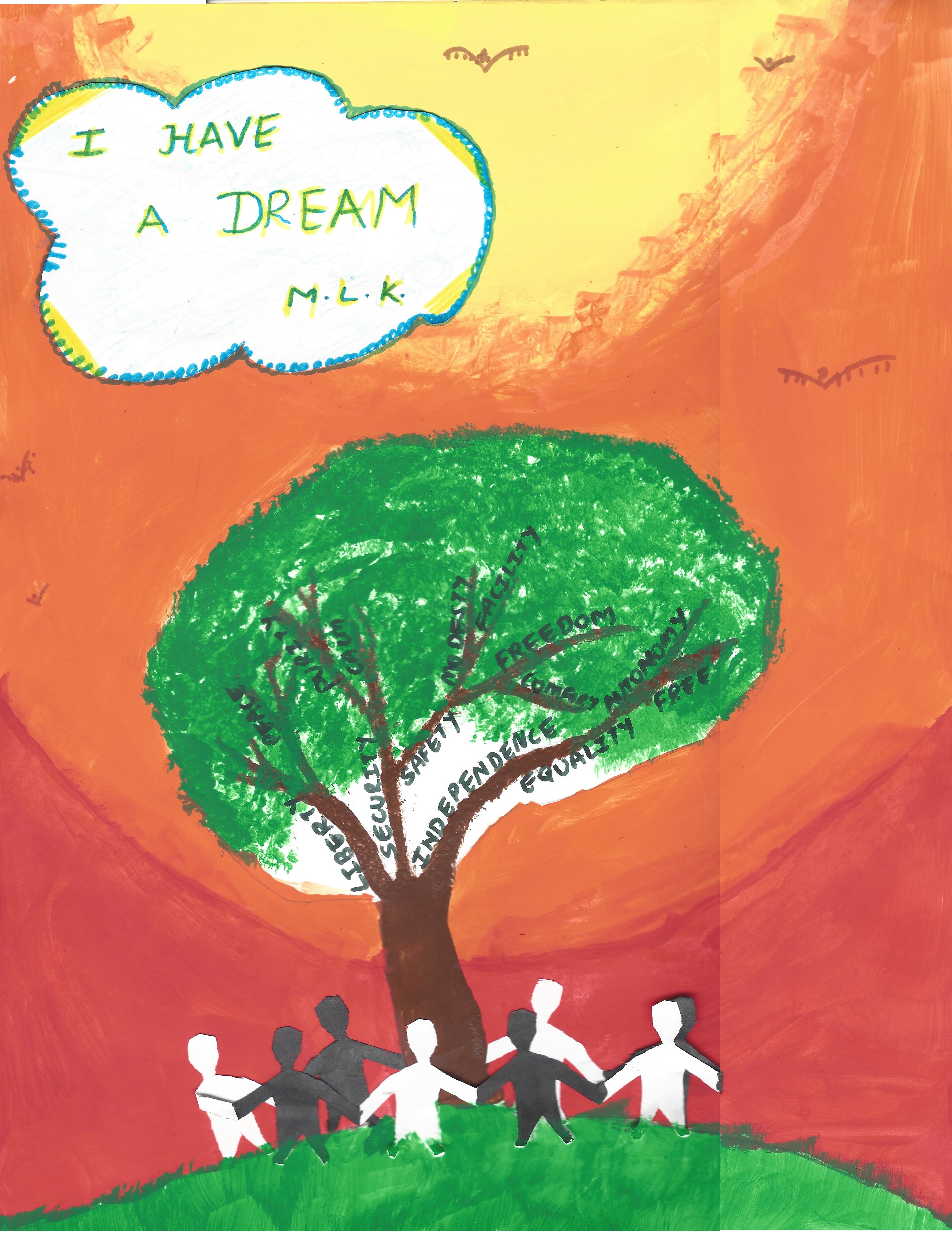 1st place (tie)
Liberty Carter
North Kansas City School District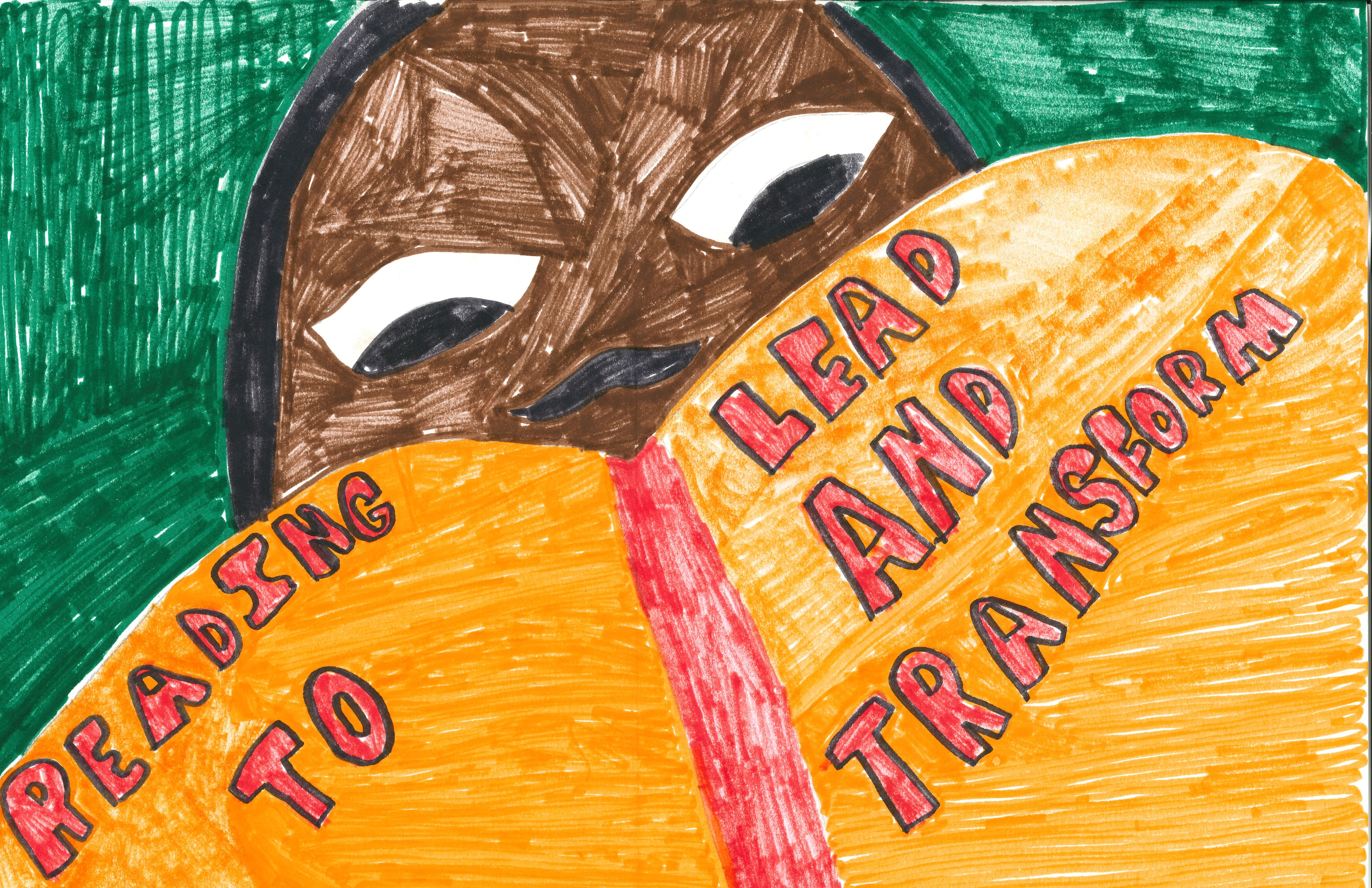 2nd place
Paylin Higgins
Hazelwood School District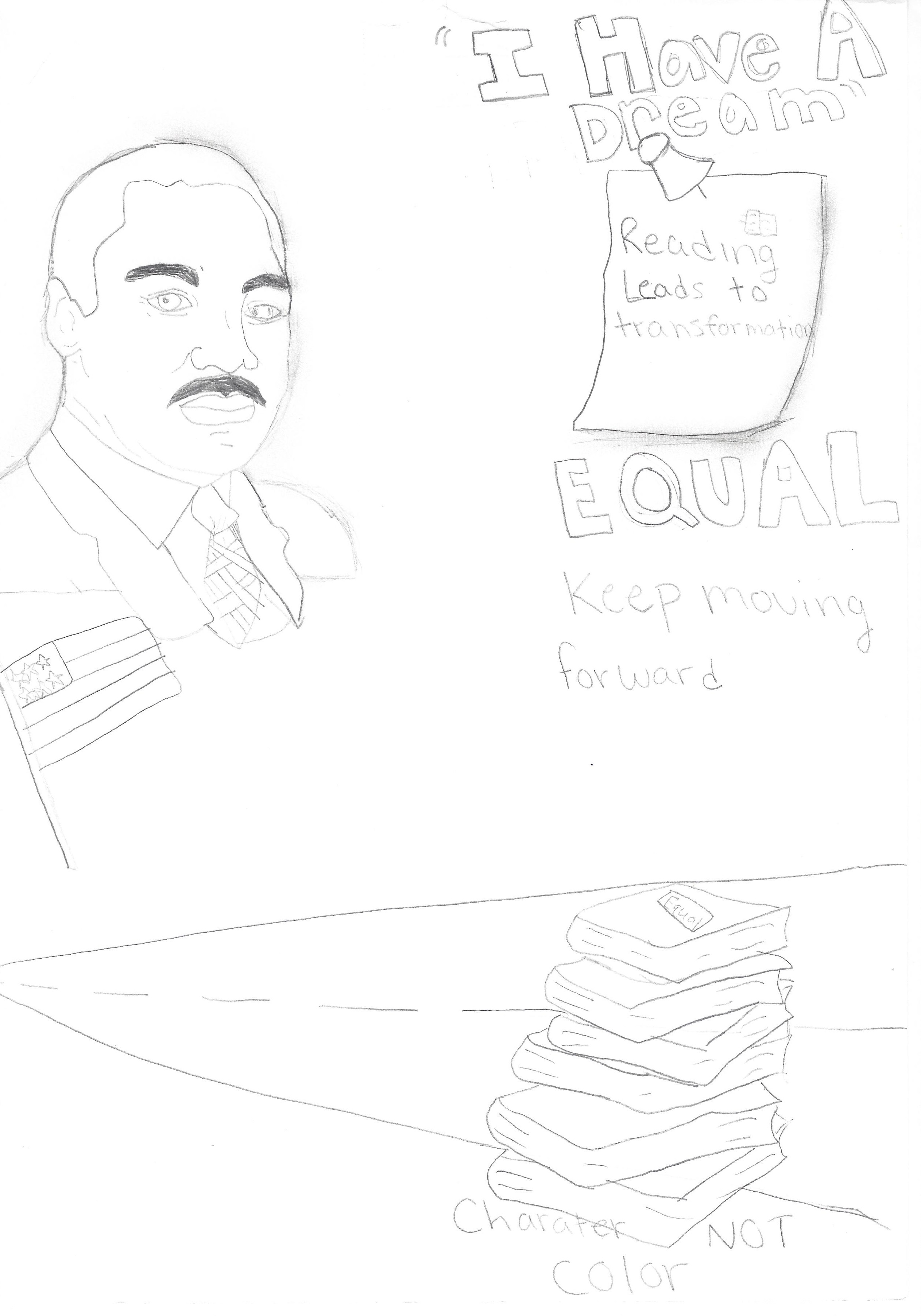 3rd place 
Kyra Allen
Columbia School District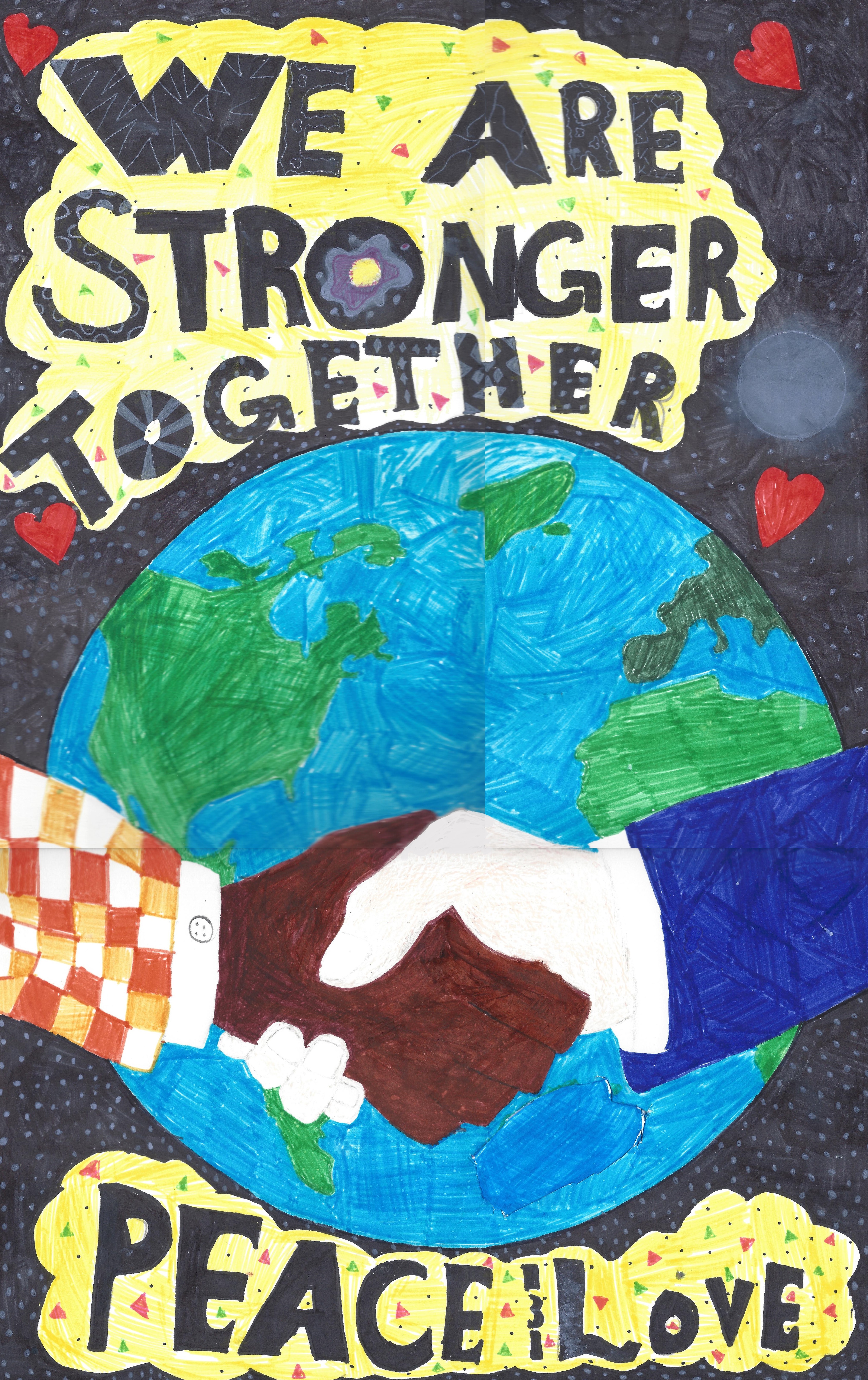 1st place
Rafael Rodrigues
Clayton School District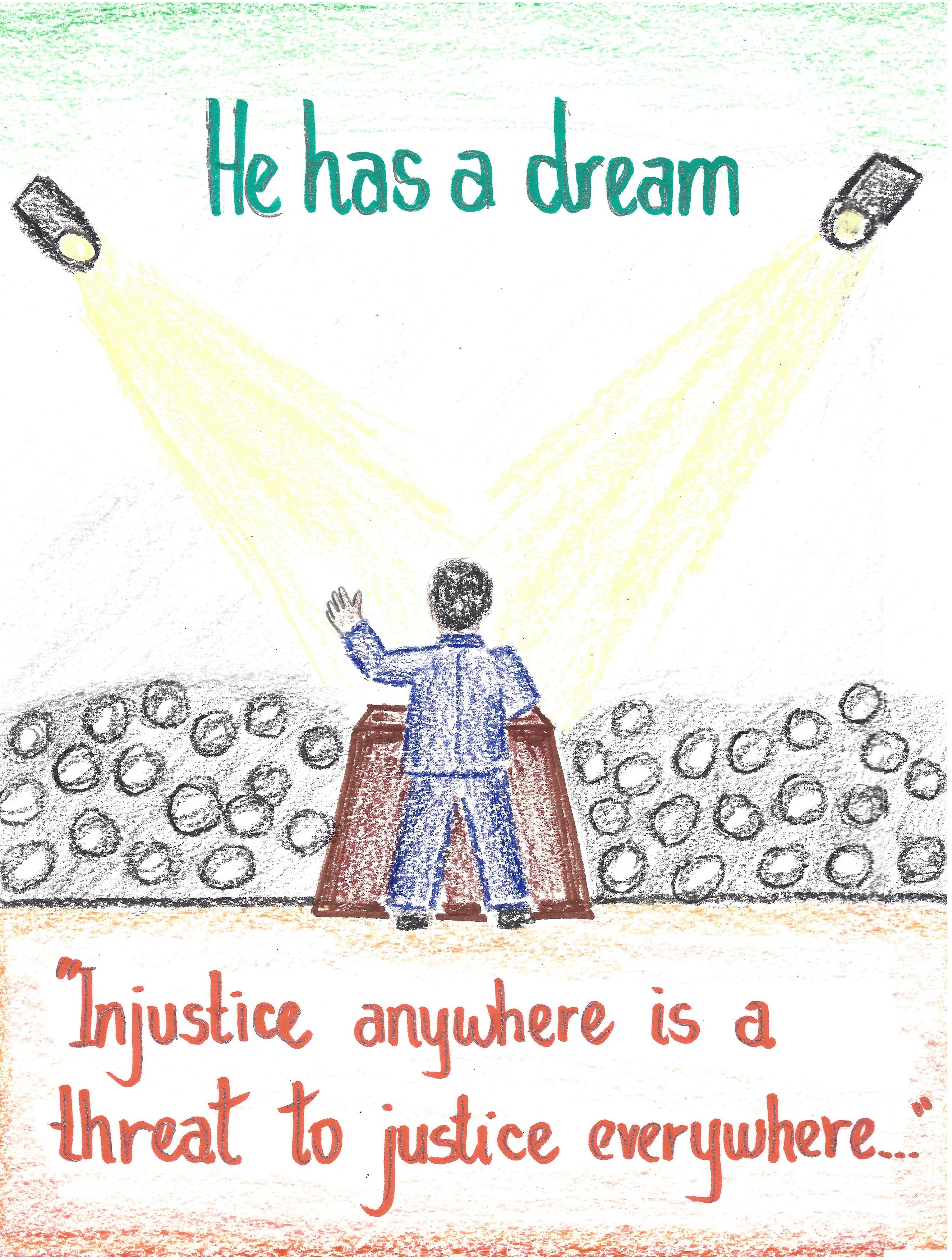 2nd place
Stella Steele
North Kansas City School District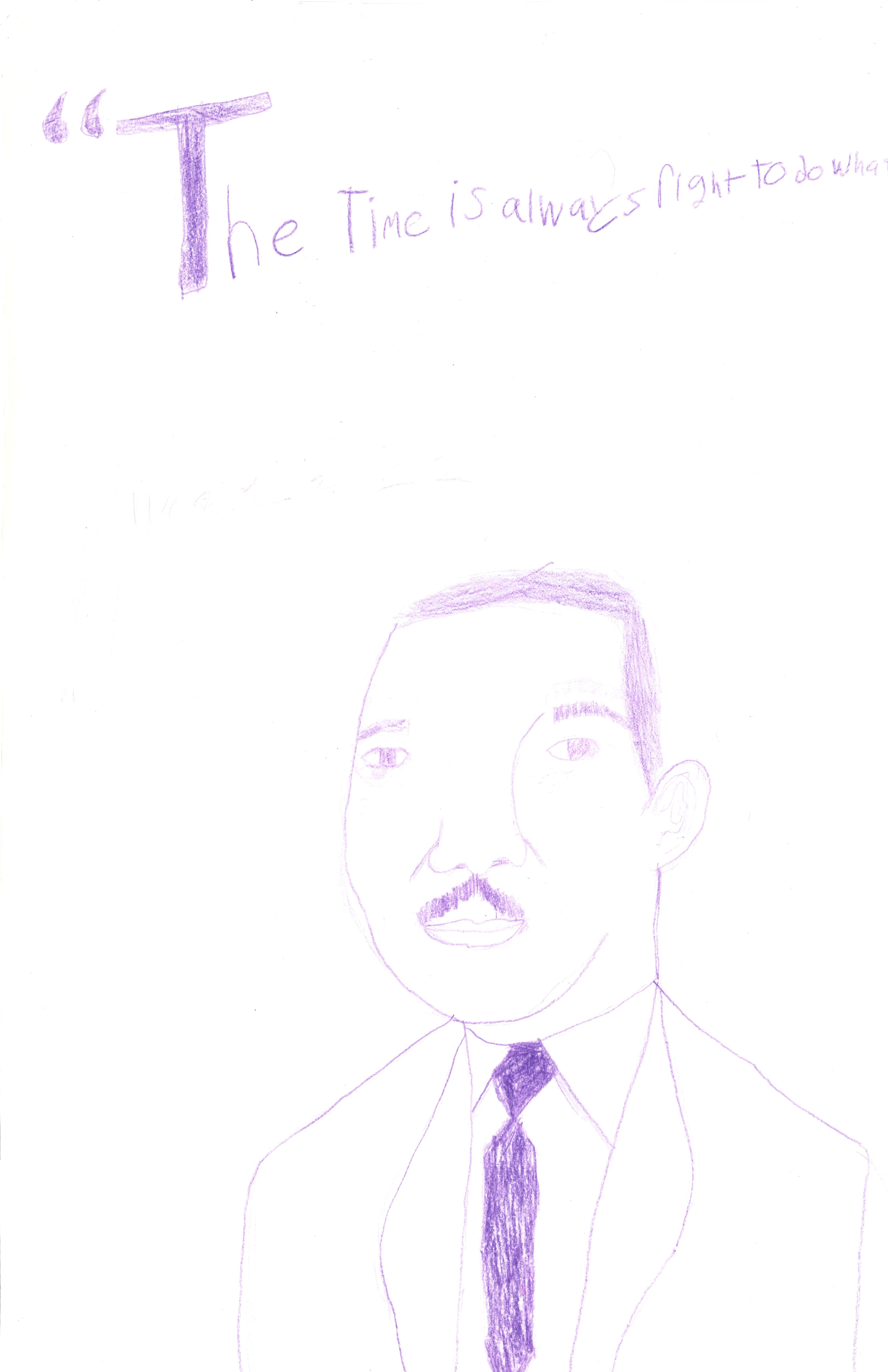 3rd place
Not awarded in 2021
1st place
Isaiah Jackson
Special School District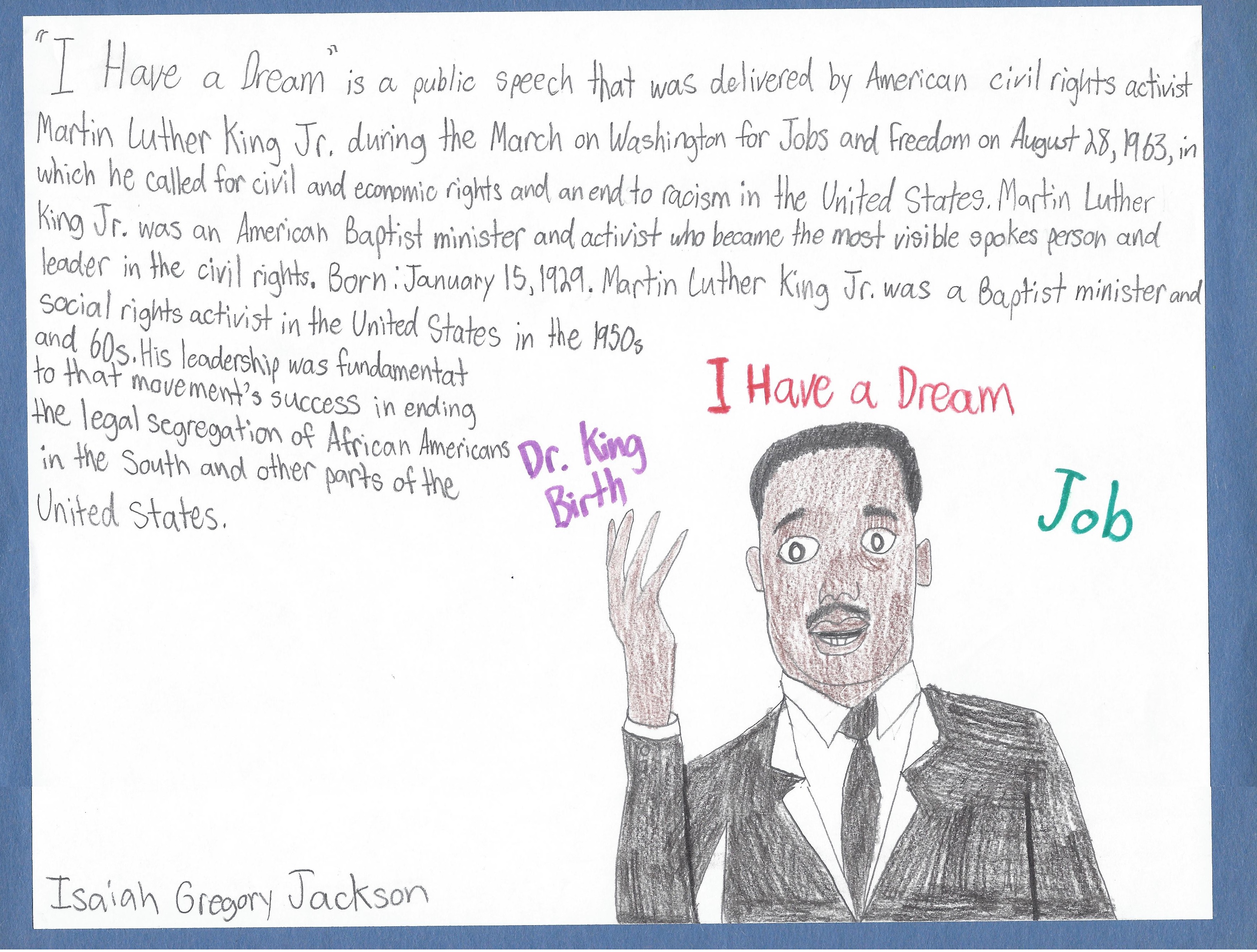 2nd place
Not awarded in 2021
3rd place 
Not awarded in 2021