The Missouri NEA Human Rights Committee sponsors the annual Dr. Martin Luther King Jr. Essay-Poster Contest for K-12 public school students. "Fulfilling Dr. King's Dream: Reading to Lead and Transform" is the theme for the 2023 contest.
Winners are determined in five grade-level categories: K–1, 2–3, 4–5, 6–8, and 9–12. A certificate and gift card is awarded to each first-place ($75), second-place ($50), and third-place ($25) winner in the five categories. Teachers of winning students will receive a $25 gift card. 
An MNEA-affiliated local association must host the initial contest and submit first-, second-, and third-place winning posters in any or all of the five grade-level categories (up to 15 entries per local association). 
Congratulations to the following 2023 contest winners. 
1st place
Meenakshi Raj
Parkway School District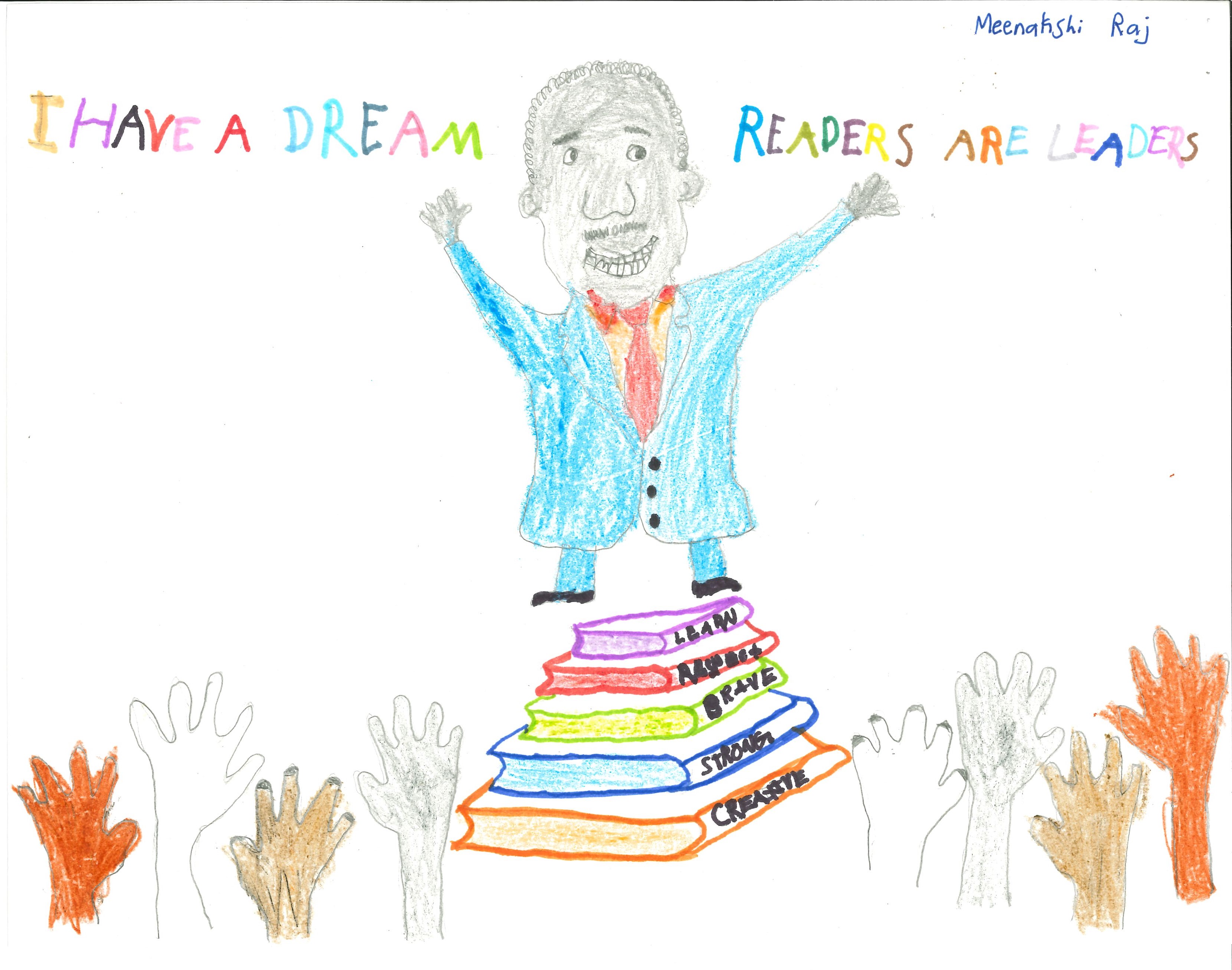 2nd place
Dhaksha Thayalan
Parkway School District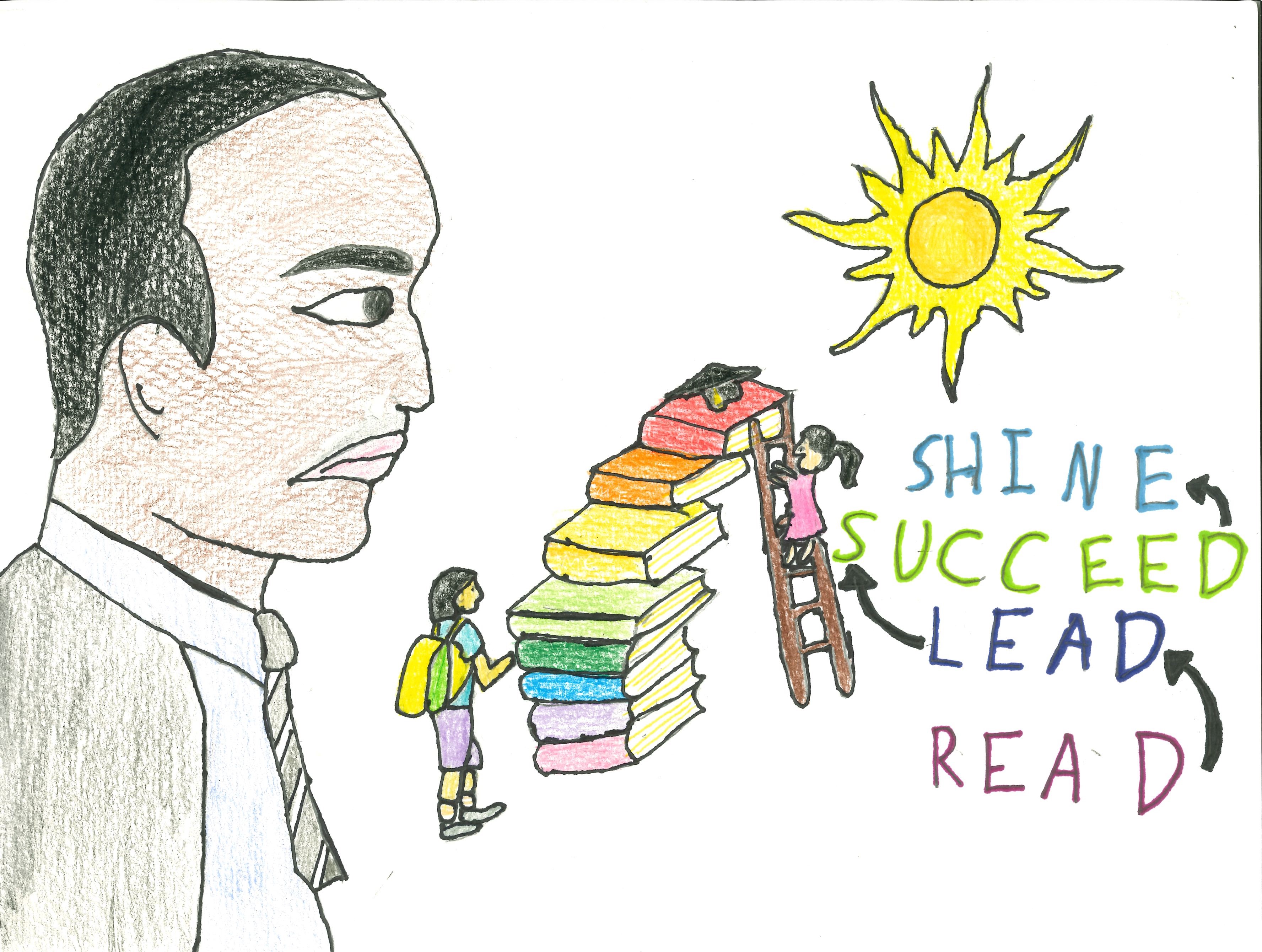 3rd place
Elana Wainit
North Kansas City School District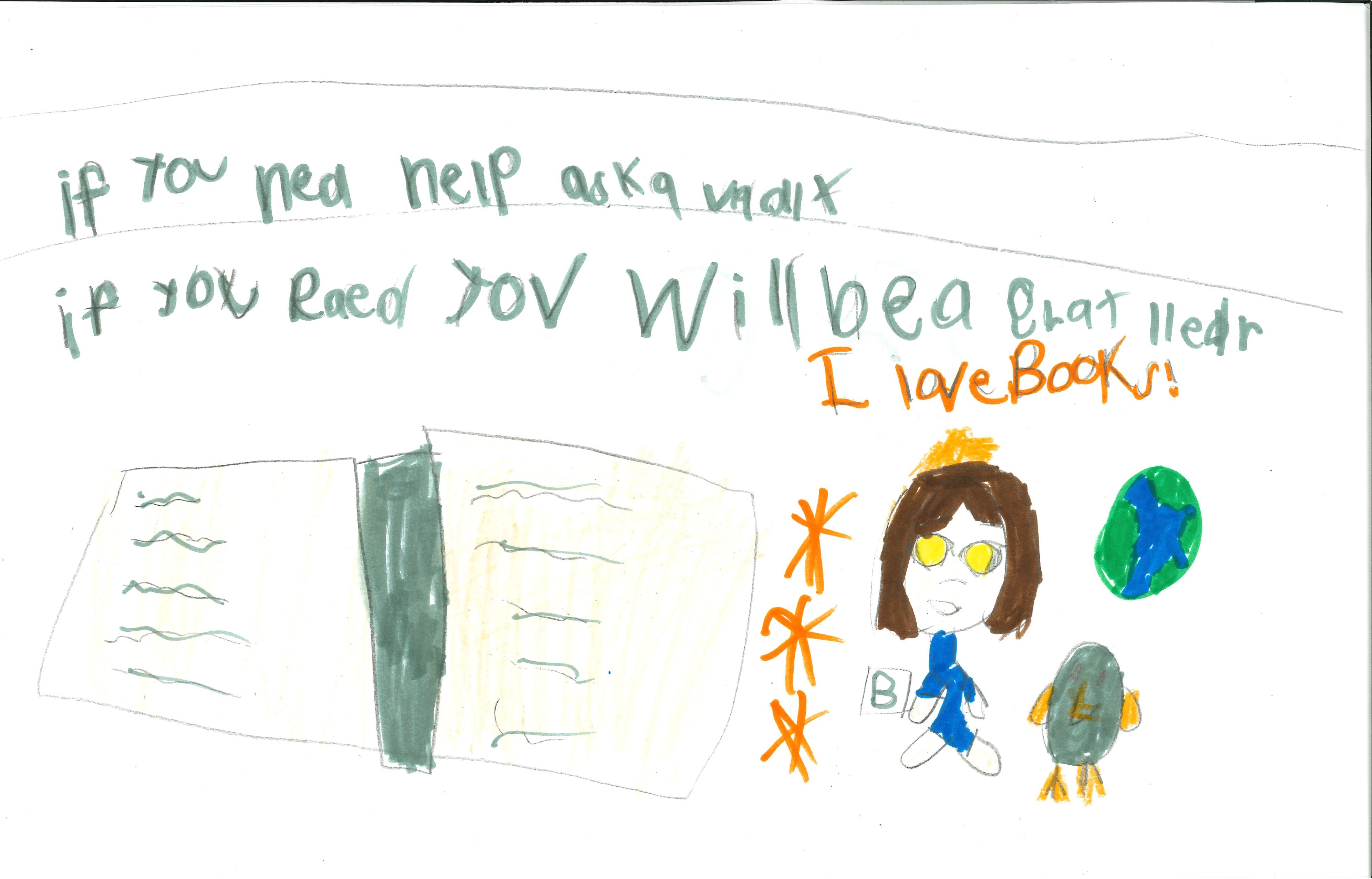 1st place
Siddhaarthan Kumar
Parkway School District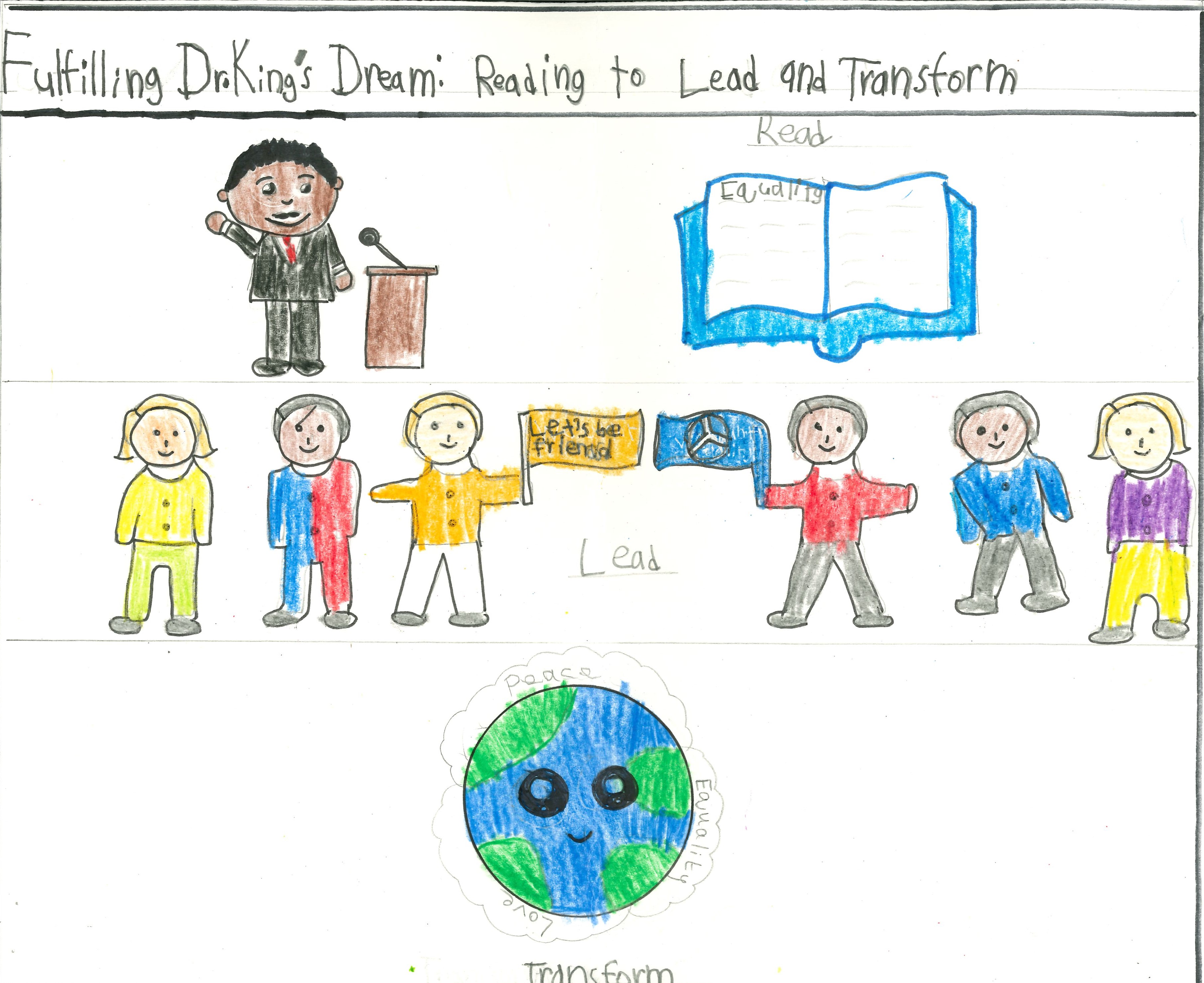 2nd place
Emma Riley
North Kansas City School District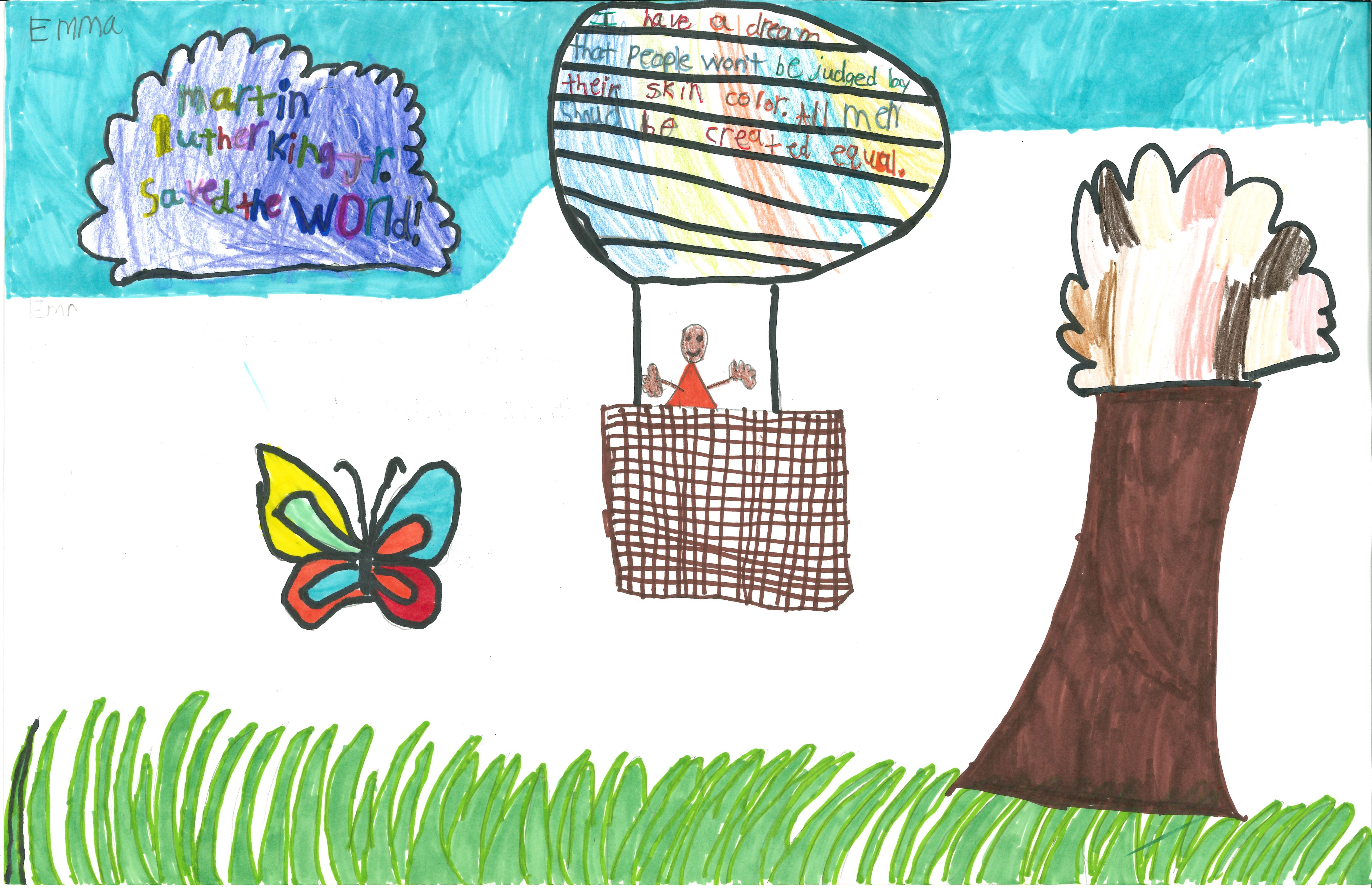 3rd place
Maxwell Schneider
Pattonville School District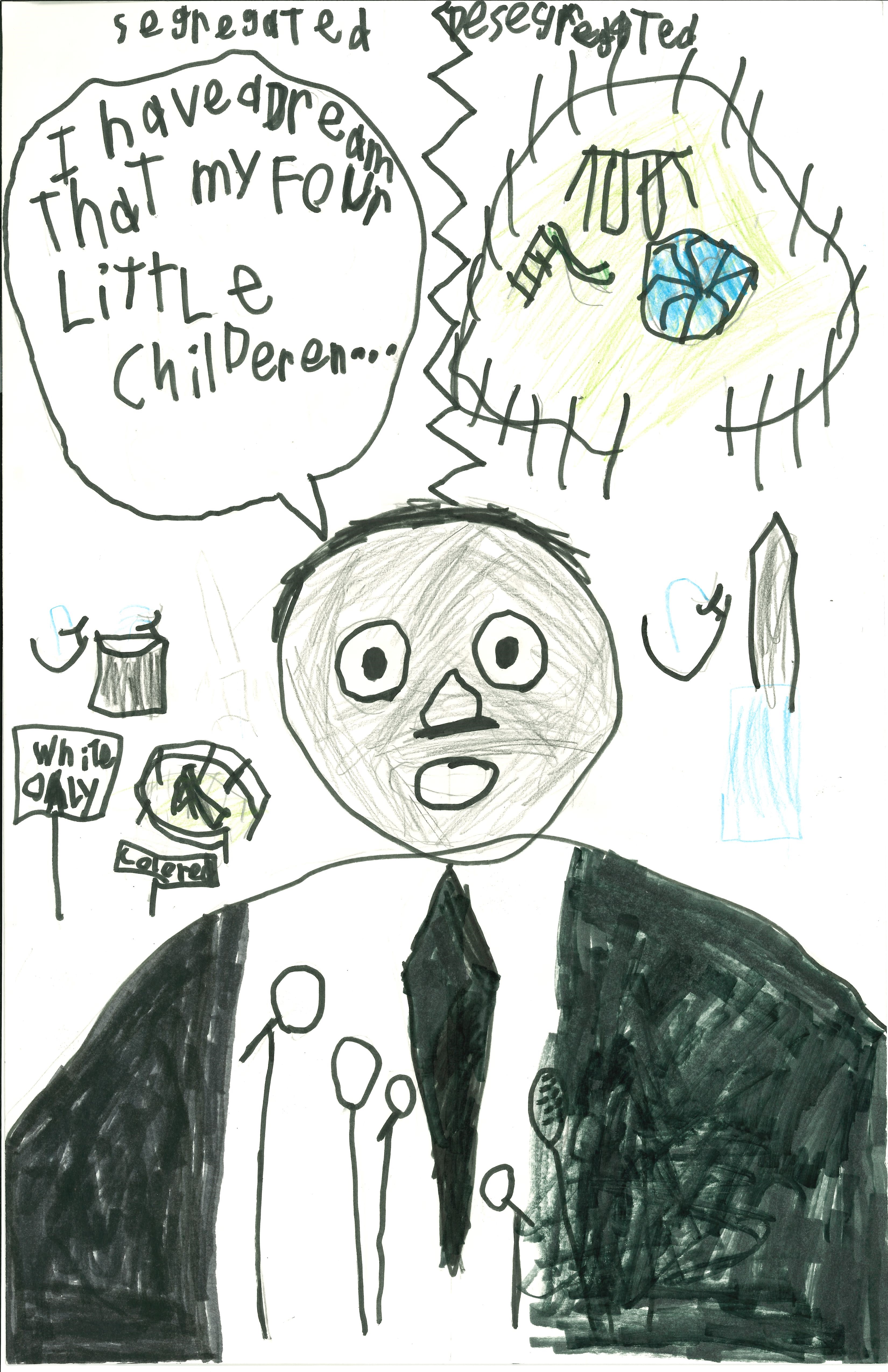 1st place
Grace Jones
North Kansas City School District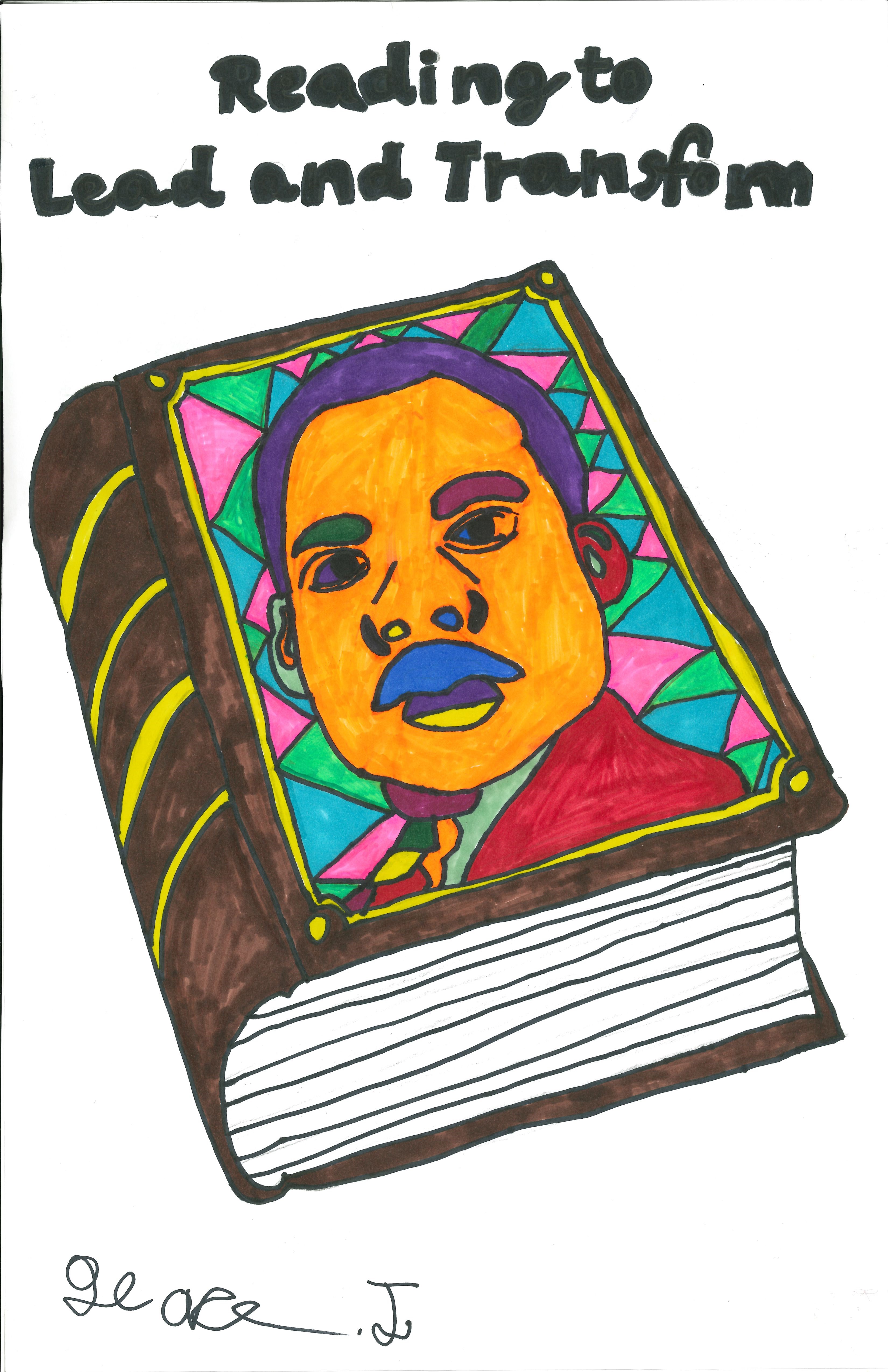 2nd place
William Purnell
Pattonville School District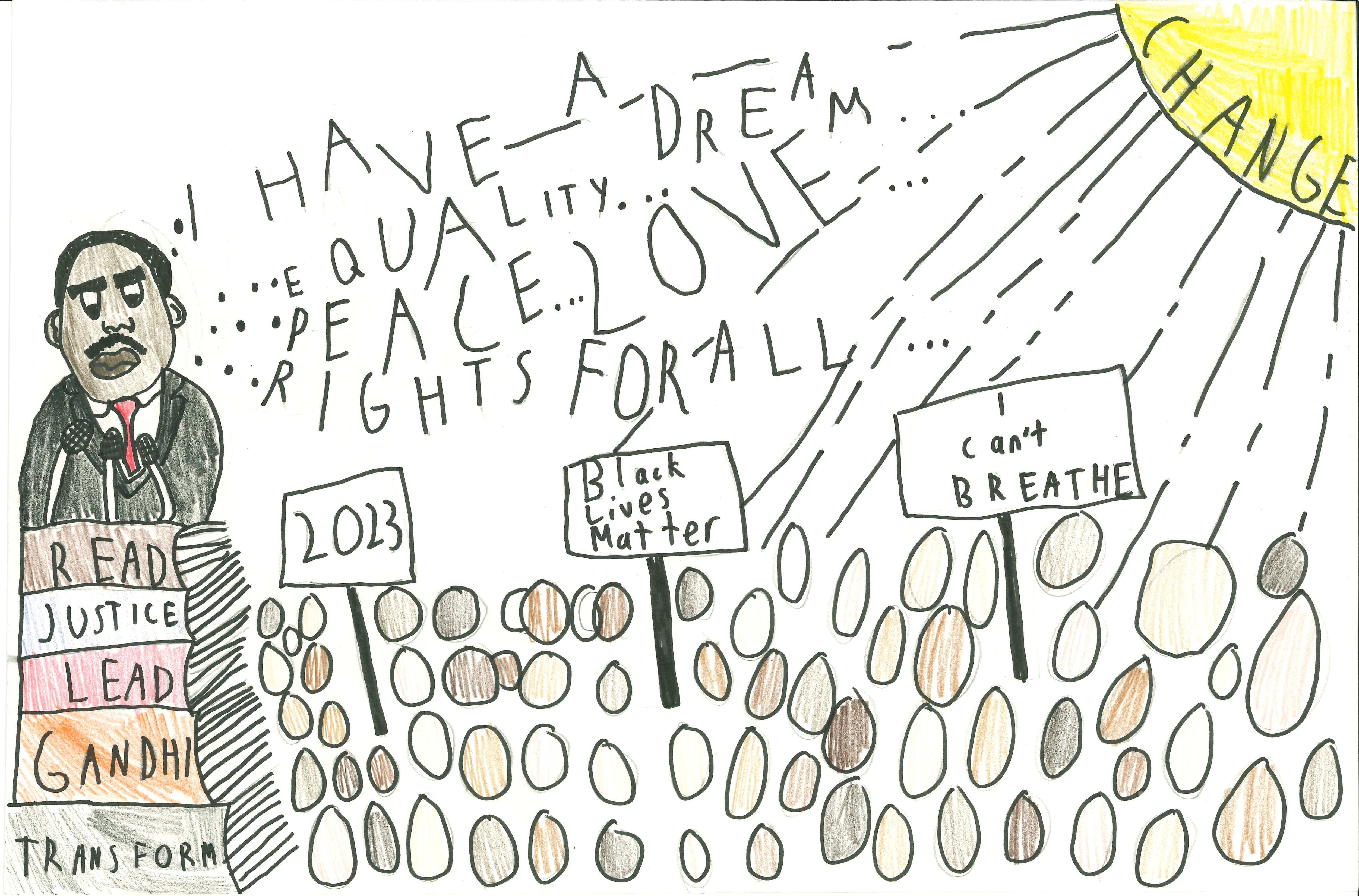 3rd place 
Donald McCullough
Pattonville School District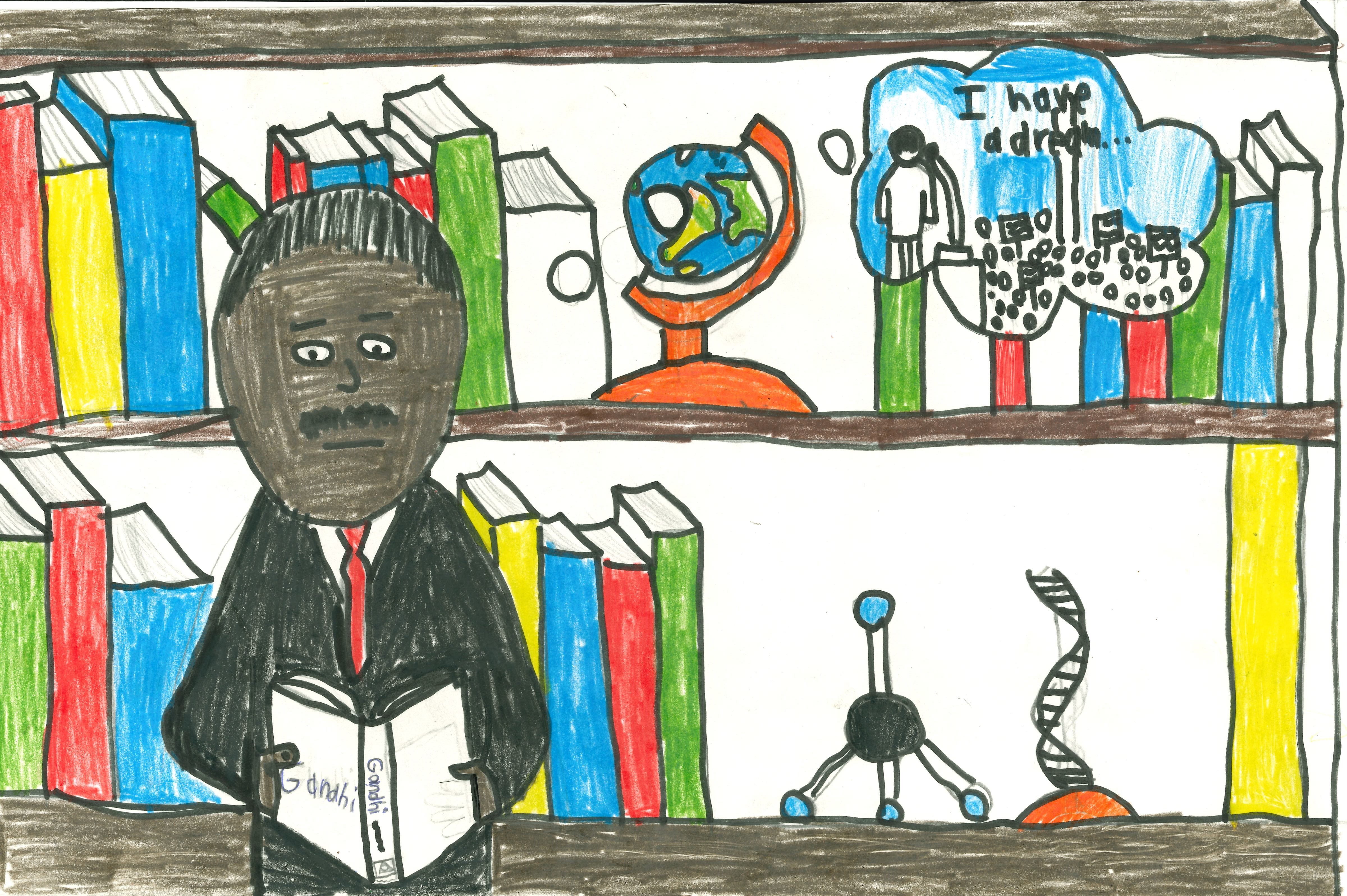 1st place
Shree Kumar
Parkway School District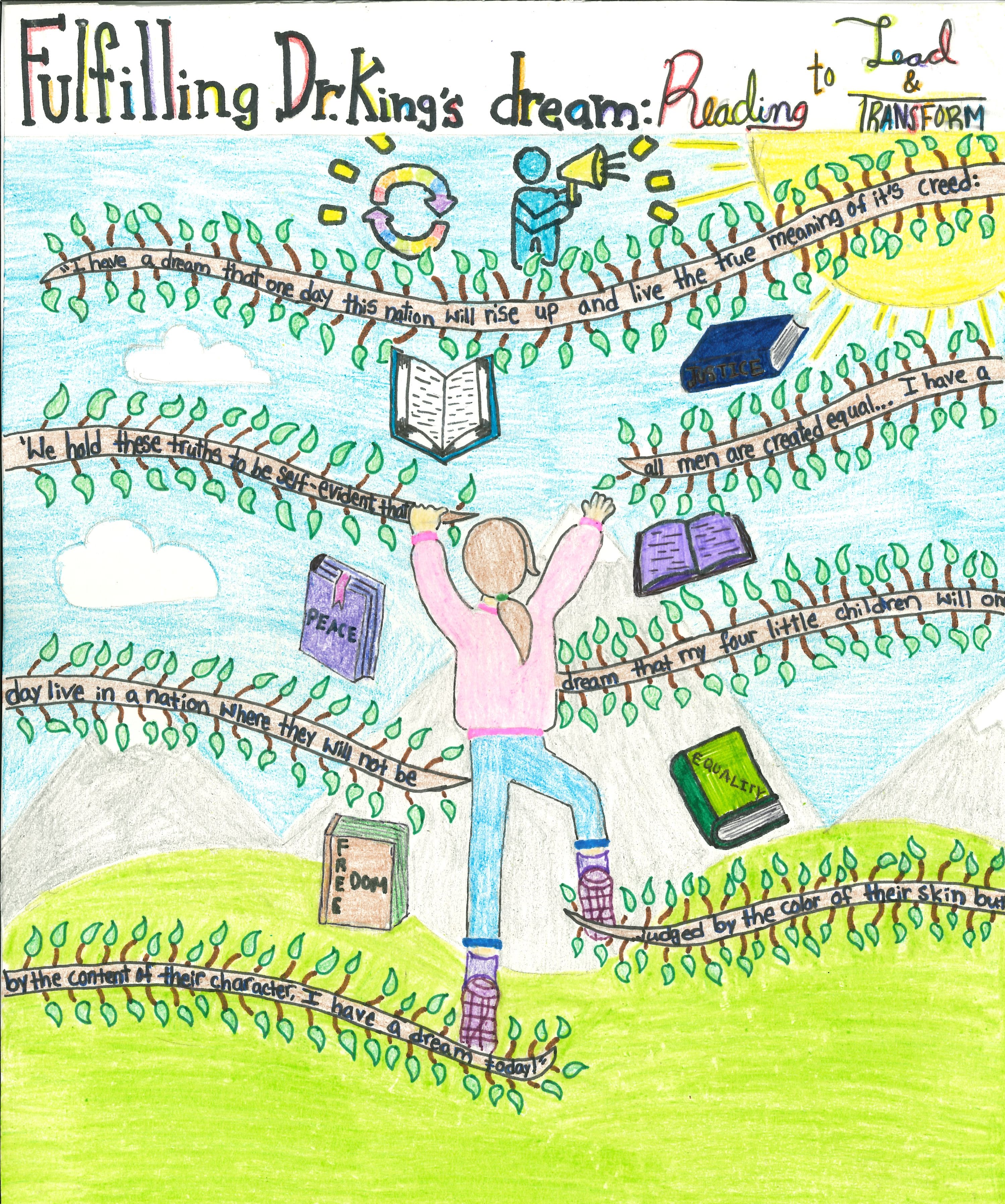 2nd place
Lakshita Raja
Pattonville School District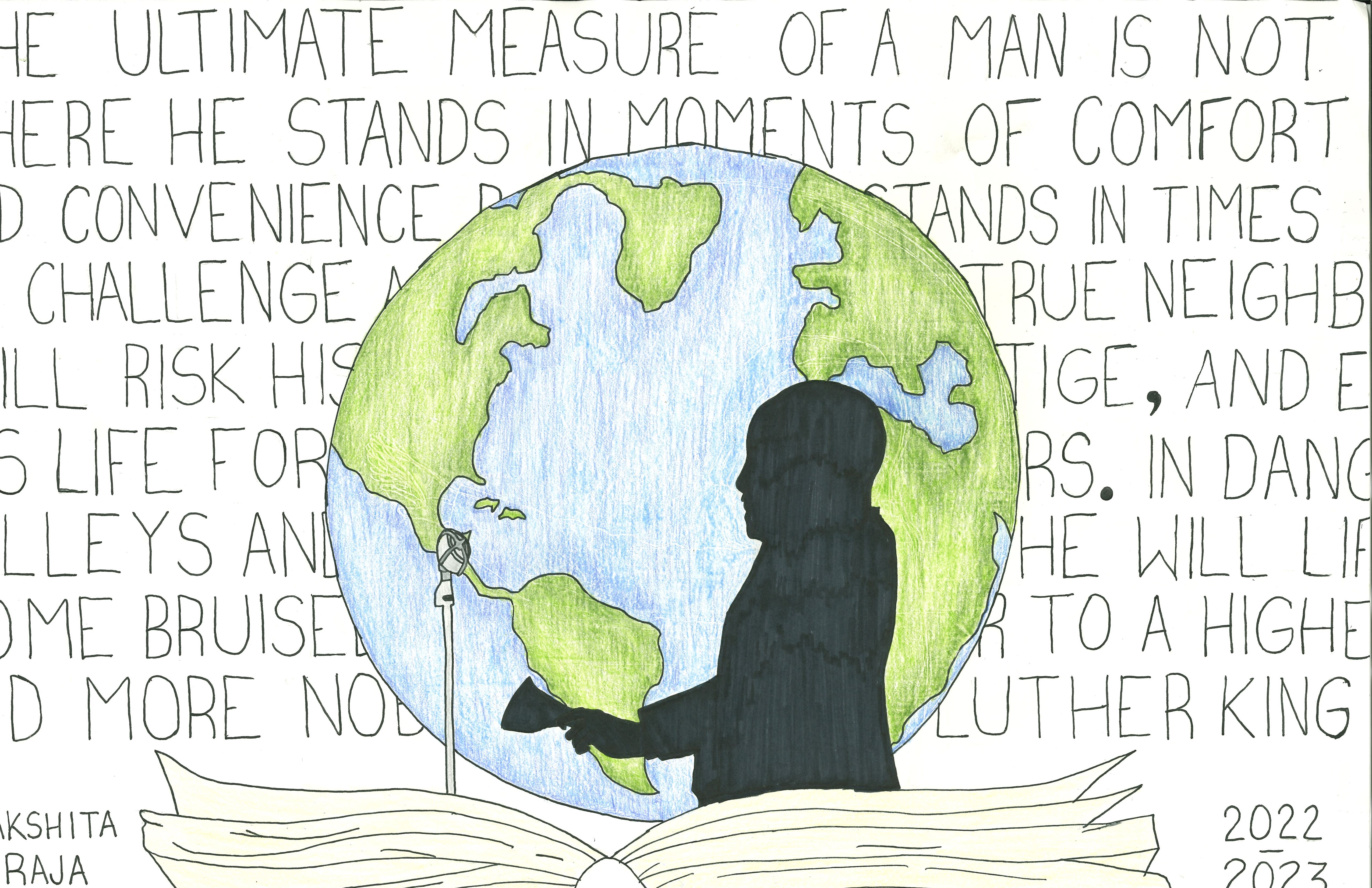 3rd place
Emily Kraft
Meramec Valley School District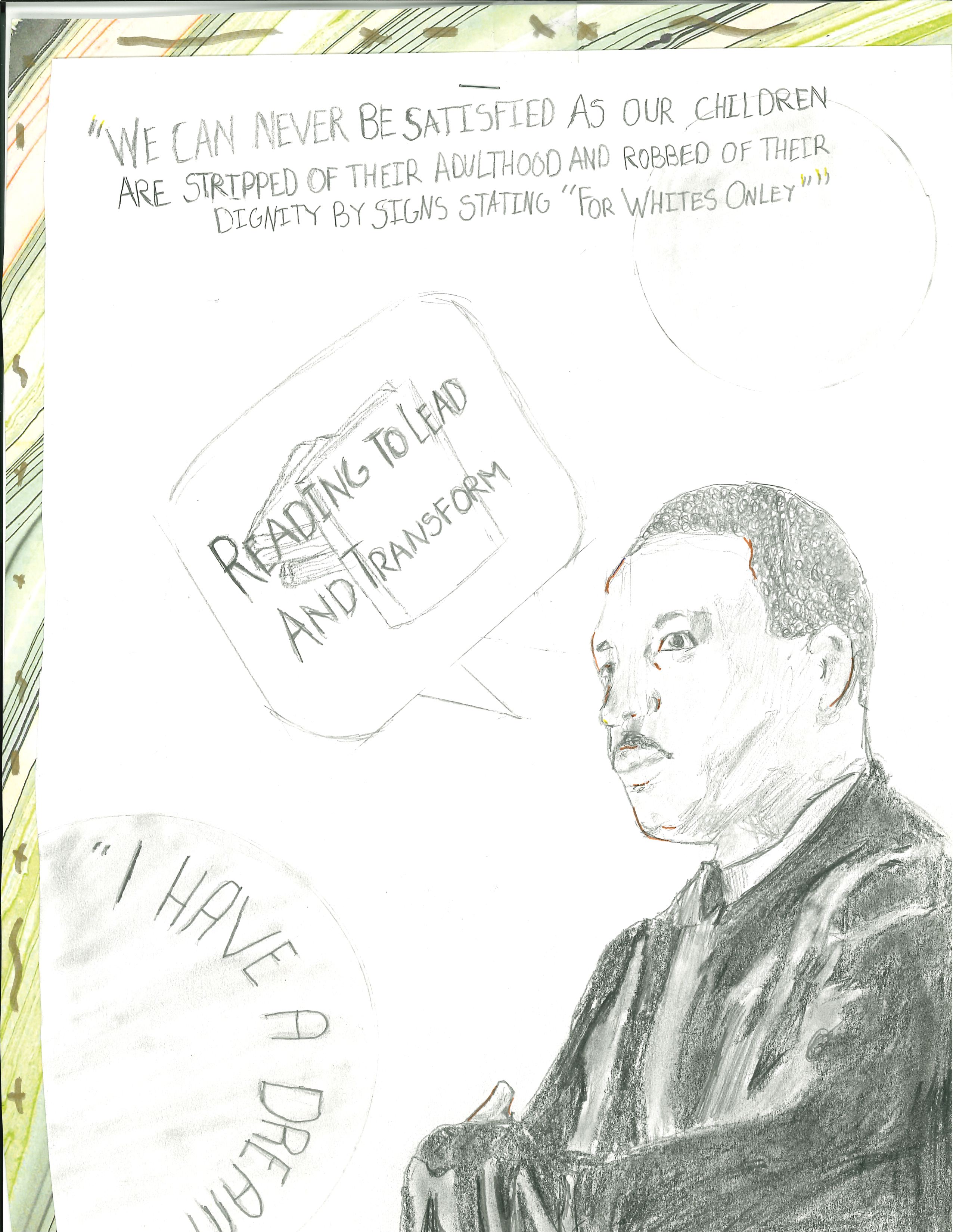 Honorable Mention
Melvin Hampton Jr.
Special School District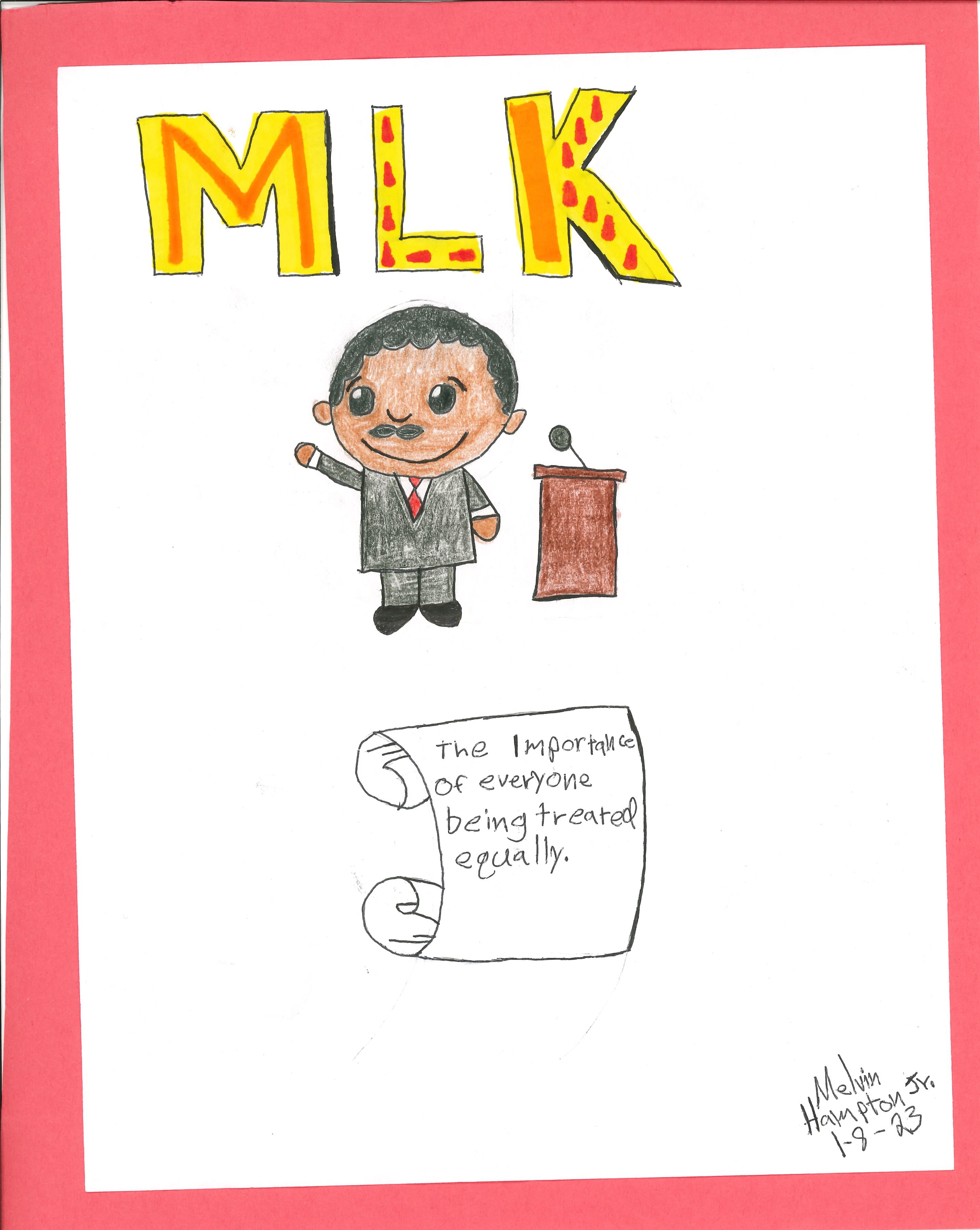 Honorable Mention
Markele Howard
Special School District