Fall MNEA Representative Assembly
Mid-November 2021
The Fall Missouri NEA Representative Assembly will be held in mid-November. Local association delegates, MNEA Board of Directors, leaders, and staff attend the Fall RA to focus on the MNEA business. Missouri NEA leaders are monitoring the COVID-19 virus closely, and the event may be held virtually if it is unsafe to meet in person. Only registered delegates will be admitted. Sorry, no guests are allowed. 
Special Guest Speaker: Gerry Brooks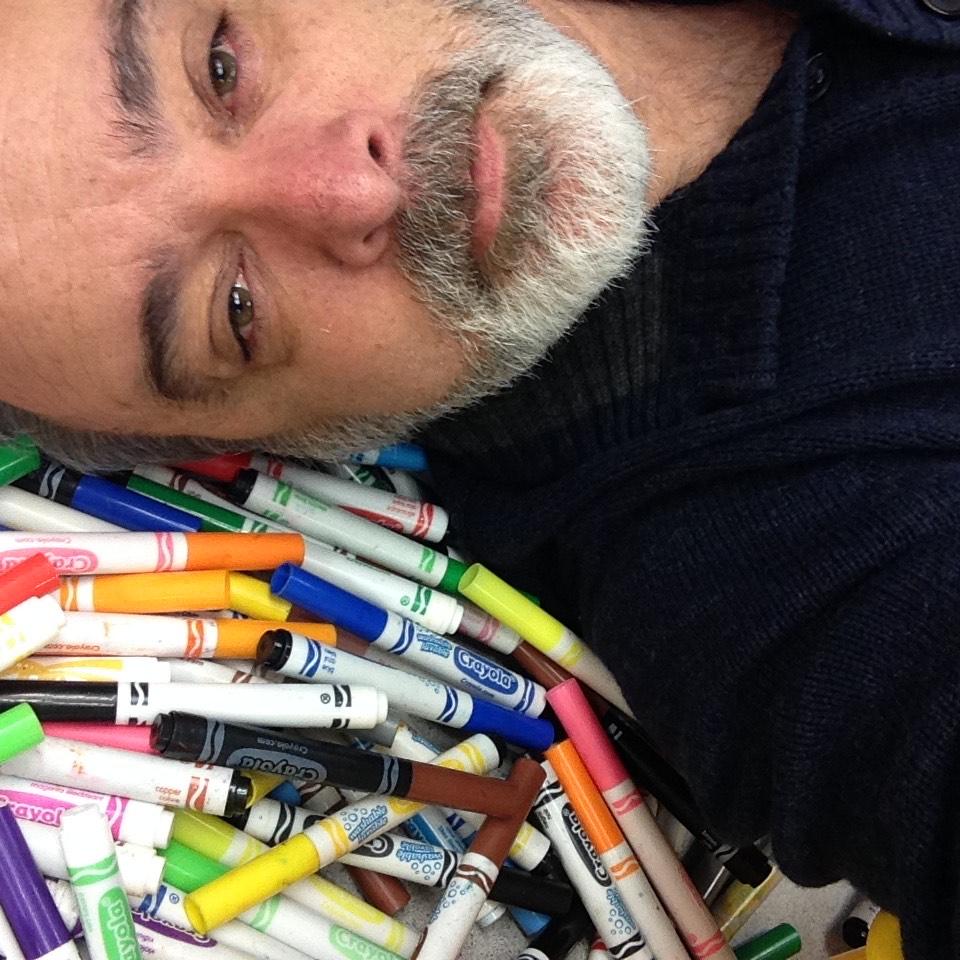 Gerry Brooks, teacher, administrator, father, and social media influencer, will be the special guest speaker at MNEA's Fall RA. Gerry's life-long career in education began as a third-grade teacher in Palm Bay, FL. Serving 25 years as an educator, he earned his master's in administration and has been an elementary principal for 15 years. Originally using humorous videos to encourage his staff, Gerry took his inspirational message to the web and speaking engagements and has become a national social media personality and cheerleader for educators. He is a voice for teachers, but his passion is leading others to be responsible for their own personal climate and culture in the workplace. Gerry uses comic relief in his posts and book Go See the Principal: True Tales from the School Trenches to tell stories and teach lessons of kindness and outline strategies for taking on personal responsibility. Gerry and his wife, Kelly, have 3 adult children and currently live in Lexington, KY. 
Sign in below to register for the RA, luncheon, and hotel. 
Pre-RA Discussions
6 PM | Thurs., Oct. 28, 2021
Delegates and alternates are encouraged to attend a virtual discussion prior to the Fall MNEA Representative Assembly. We will highlight and review the RA packet at the Pre-RA Discussions. During this meeting, you will have an opportunity to ask clarifying questions about business items. 
Zoom meeting links for the Pre-RA Discussions will be provided in your email receipt after registering for the RA.
Delegate Resources
Delegates, download a RA resource packet that contains pre-RA discussion dates, registration times, RA agenda, proposed bylaws changes, proposed budget, and other information. The R.A. packet will be posted below in the Members Only area 30 days before the Fall MNEA RA. 
Members Only
You must be a member to view the information on this page. If you haven't logged in already, please log in below. If you need your NEA ID, please contact the MNEA Regional Office in your area or find it on your last issue of In the Loop or Something Better.